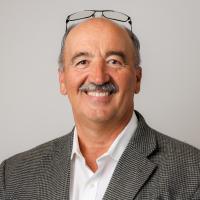 Dr George Margelis
MBBS M.Optom GCEBus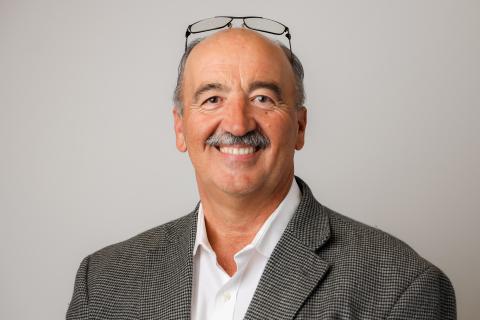 Dr Margelis has qualifications in medicine, optometry and E-Business. He has been involved in health care delivery for almost 40 years as a practitioner, administrator, executive and solution provider.
Originally qualified as an optometrist he went back to complete an MBBS at the University of Sydney. He also spent many years working in the IT industry in health related roles including as medical lead for Intel in Australia.
He has presented at national and international conferences, as well he has visited digital health-related facilities around the world, including Europe, Asia, the USA and the Middle East. 
He has been chair of the Asia Pacific affiliate of the Continua Alliance, a global collaboration on shareable medical technology standards as well an active proponent of the use of standards in digital health.
He is currently chair of the Aged Care Industry Information Technology Council, as well as the Australian ambassador for the European Connected Health Alliance.
Dr Margelis brings a long history of actively being involved in digital health projects in a number of roles and a sense of reality around the factors leading to success and failure. He is a strong proponent of the need for digital solutions to provide value to patients, providers and payers alike.