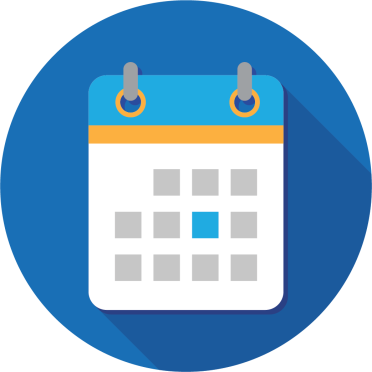 Division Overview
The Chief Technology Officer leads and manages the Technology Services Division (the Division) of the Agency.  The Division is responsible for the operation of Australia's national digital health infrastructure. This includes the My Health Record system, the Cyber Security Centre, the National Authentication Service for Health, and the Healthcare Identifiers Service.  The Division manages end to end systems operations, including security and the monitoring of all Agency platforms, and provides technical and operational leadership for the Agency's infrastructure delivery program. The Division guides future technology development activities, including delivering ICT platforms to support core Agency business functions.
The Division supports the National Digital Health Strategy with foundational infrastructure and leading continuous improvement of system and service delivery through innovation. This includes a key role in developing new approaches to delivery of the Agency's national infrastructure and leading the development of the Agency's infrastructure strategy and implementation planning to deliver contemporary government technology systems that support the needs of consumers and healthcare providers.
The Division is responsible for the commercial management and ongoing service delivery performance of third-party providers and leads the commissioning of new infrastructure services.
The Division leads the Agency's engagement across Commonwealth technology activities.
Primary purpose of position 
Reporting to the Director, Customer Support, this position is responsible for providing operational oversight and governance of Contact Centre consumer support operations through quality assurance activities, and the provision of processes and other support materials. It also provides guidance and advice to other teams within the Agency.
Skills and Experience 
Ability to resolve complex queries and manage difficult stakeholder relationships.
Ability to build and sustain positive relationships with team members and stakeholders.
Ability to actively listen to colleagues and clients.
Listens carefully to others and checks to ensure their views have been understood. 
Identifies issues and contributes to resolutions of issues and problems. 
Experience working within a complex business service delivery environment. 
Experience in an inbound call centre environment.
Experience working in professional environments.
Experience working consultatively and collaboratively with senior team members and a demonstrated ability to maintain stakeholder relationships, both internally and externally.
Experience managing a small team.
Essential requirements 
Baseline Security Clearance, or ability to obtain and maintain.
Requirement to obtain and maintain relevant national policy check, and security clearance in which Australian Citizenship is a condition of eligibility.
Qualifications 
N/A
Download the Position Description (PDF, 238.51 KB)
Privacy and personal information
We will handle any personal information that you submit as part of a job application in accordance with the Privacy Act 1988. This includes your resume and any other personal information that you submit to us via our website or by post, email, telephone or in person.
We may also collect personal information about you from your nominated referee(s). We will only use the personal information collected in order to consider and facilitate your application for employment. If your application is not successful, we may keep your personal information on file and may use it to contact you about other employment opportunities that may be of interest to you.
If you wish to access or seek correction of the information that we hold about you, or you do not want us to keep your application on file, please contact [email protected]. For more information on the ways we handle your personal information, how you can access and seek correction of the information, how privacy complaints can be made and how we deal with such complaints, please see our Privacy Policy.
Learn more about the agency