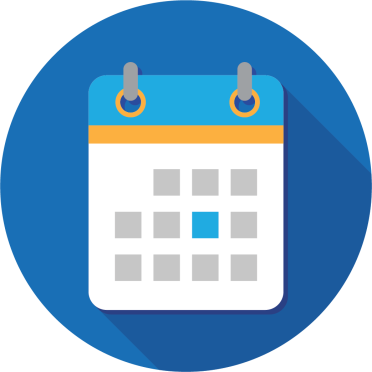 Division Overview
Digital strategy – responsible for national digital health design and strategy, underpinned by strong clinical governance and digital health standards.
Primary Purpose of Position
The Benefits Analyst supports best practice benefits evaluation methodologies to clearly articulate the impact of digital health initiatives. Reporting to the Senior Benefits Analyst (Research & Insights), the Benefits Analyst supports the design, development and delivery of benefits methodologies that convey accurate and true representations of user needs and behaviours for clear and actionable recommendations to policies, products, and services for digital health system management. The Benefits Analyst will have highly developed coordination skills and be proficient in decision making, problem solving and negotiating successful outcomes in potentially challenging circumstances.
Essential Requirements
Ability to obtain and maintain a Baseline security clearance with the ability to obtain and maintain a higher clearance if required by the Agency.  Ability to obtain and maintain national police check. Australian Citizenship is a condition of eligibility.
Qualifications
Tertiary qualification in a relevant health, behavioural insights, business or analytics discipline with associated experience.  A post graduate qualification in a related discipline would be highly regarded.
Download the Position Description (DOCX, 102.3 KB).
Privacy and personal information
We will handle any personal information that you submit as part of a job application in accordance with the Privacy Act 1988. This includes your resume and any other personal information that you submit to us via our website or by post, email, telephone or in person.
We may also collect personal information about you from your nominated referee(s). We will only use the personal information collected in order to consider and facilitate your application for employment. If your application is not successful, we may keep your personal information on file and may use it to contact you about other employment opportunities that may be of interest to you.
If you wish to access or seek correction of the information that we hold about you, or you do not want us to keep your application on file, please contact [email protected]. For more information on the ways we handle your personal information, how you can access and seek correction of the information, how privacy complaints can be made and how we deal with such complaints, please see our Privacy Policy.
Learn more about the agency