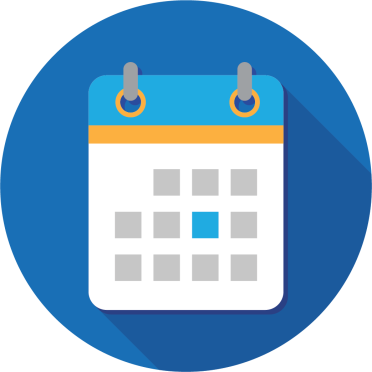 Division Overview
Technology services – responsible for the operation of high quality, trusted, reliable and secure national digital health infrastructure and health support systems.
Primary Purpose of Position
Reporting to the Chief Technology Officer, this role is a key member of the Agency's senior executive leadership team and will play a pivotal role in the Agency's strategic national infrastructure technologies and services. As the Agency continues to expand its national digital infrastructure solutions, and partners with new and innovative technology partners, the Branch Manager will ensure the fundamentals of technology delivery in a complex environment are of the highest standard, while managing operational and emerging risk.
Leading the Technology Planning and Delivery Branch and managing the Agency's approach to national infrastructure delivery and service provision, three critical imperatives of the role include: the integration and enhanced collaboration of national infrastructure partners to support the Agency's work program; managing key Agency ICT partners; and the delivery of complex projects to support the modernisation of Australia's national health infrastructure.
With increasing complexity, and as a key enabler of technology adoption with significant contract value investment, the Branch Manager role involves technological and leadership stretch. You will enjoy both critical BAU responsibilities for national infrastructure support and enhancements and drive nationally significant projects focused on modernising for the future. As a contemporary Senior Executive, your key strengths will include leadership, collaboration, communication and partnership and the cultivation of a positive, accountable and high-performance culture where learning and continuous improvement approaches are valued and supported.
For all information about this opportunity, please contact Rebecca Bauer at Hudson Brisbane on [email protected] or 0413 180 331.
Essential Requirements
Ability to obtain and maintain a Negative Vetting 1 (NV1) security clearance with the ability to obtain and maintain a higher clearance if required by the Agency
Ability to obtain and maintain national police check
Australian Citizenship is a condition of eligibility.
View the Position Description (PDF, 362.58 KB).
Privacy and personal information
We will handle any personal information that you submit as part of a job application in accordance with the Privacy Act 1988. This includes your resume and any other personal information that you submit to us via our website or by post, email, telephone or in person.
We may also collect personal information about you from your nominated referee(s). We will only use the personal information collected in order to consider and facilitate your application for employment. If your application is not successful, we may keep your personal information on file and may use it to contact you about other employment opportunities that may be of interest to you.
If you wish to access or seek correction of the information that we hold about you, or you do not want us to keep your application on file, please contact [email protected]. For more information on the ways we handle your personal information, how you can access and seek correction of the information, how privacy complaints can be made and how we deal with such complaints, please see our Privacy Policy.