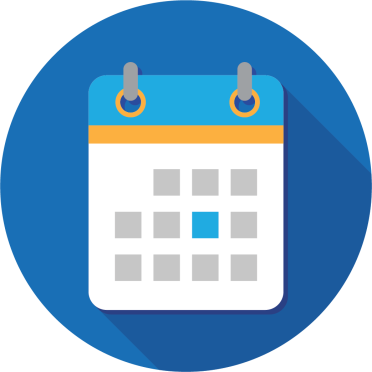 Division Overview
Technology Services – responsible for the operation of high quality, trusted, reliable and secure national digital health infrastructure and health support systems.
Primary Purpose of Position
As the Director, Business Services, you will be accountable for the overall management and leadership of the Business Services Section, under the broad direction of the Branch Manager, Technical Services.
The Business Services Section delivers the following capabilities, with a focus on the Agency's corporate/enterprise information technology:
Business Engagement, Analysis, Systems Architecture, and Project Delivery
Business Applications/Systems Management and End User Computing
IT Support / Service Desk Services and Administration
IT Service Operations Management
You will be required to provide strategic advice, problem solving and issues management for internal and external stakeholders in relation to complex and potentially controversial matters and contribute to the strategic planning of Agency wide objectives. You will set strategic direction by developing long term plans and implementing operational strategies aimed at achieving specific agency objectives within your area of responsibility.  You will provide leadership of a team of highly specialised technical staff while promoting a climate of change and continuous improvement. You will identify and lead innovative solutions and communicate implications of decisions and actions on the agency's business objectives and stakeholders.
You will be required to address future Agency and stakeholder needs when initiating the development of systems, procedures, policies, methodologies, and practices.
You will establish and maintain key strategic internal and external networks, capitalising on stakeholder relationships to advocate the Agency's position in the context of more complex issues. Stakeholder relationships will be maintained through managing sensitivities in a timely manner, resolving conflict and managing change. You will communicate and make decisions that may have significant impact on the day to day operations of the work area and other parts of the Agency. You will be required to make balanced decisions and apply professional judgement when evaluating ambiguous or incomplete information, factoring in risk and being sensitive to the context.
Essential Requirements
Ability to obtain and maintain a Neg Vet 1 security clearance with the ability to obtain and maintain a higher clearance if required by the Agency. Ability to obtain and maintain national police check. Australian Citizenship is a condition of eligibility.
Qualifications
Graduate Degree in Information Technology and/or Business (mandatory).
Post Graduate Degree in Business and/or Information Technology (desirable).
IT / Digital / Business certifications in areas relevant to the role (desirable).
Privacy and personal information
We will handle any personal information that you submit as part of a job application in accordance with the Privacy Act 1988. This includes your resume and any other personal information that you submit to us via our website or by post, email, telephone or in person.
We may also collect personal information about you from your nominated referee(s). We will only use the personal information collected in order to consider and facilitate your application for employment. If your application is not successful, we may keep your personal information on file and may use it to contact you about other employment opportunities that may be of interest to you.
If you wish to access or seek correction of the information that we hold about you, or you do not want us to keep your application on file, please contact [email protected]. For more information on the ways we handle your personal information, how you can access and seek correction of the information, how privacy complaints can be made and how we deal with such complaints, please see our Privacy Policy.