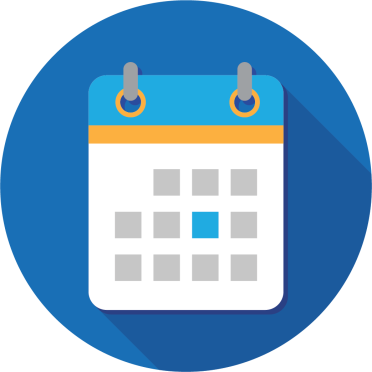 Divisional Overview
Policy Programs and Engagement – responsible for informing policies, managing external stakeholder relationships, and being the place of excellence for driving program delivery, reporting and outcomes.
Primary Purpose of Position
As the Master Scheduler you will be responsible for providing support to the Director, Portfolio Prioritisation and Planning in the Enterprise Portfolio Management Office (EPMO). The EPMO leads work across the Agency to effectively prioritise, plan and manage the Agency's portfolio of projects and programs.
To succeed as the Master Scheduler, you will exhibit a high level of flexibility and an ability to multi-task at all times while working with a considerable degree of independence, under broad direction. You will demonstrate sound decision making and judgement and engage in complex problem-solving issues management. Core skills will include the ability to think strategically across portfolio, well developed stakeholder engagement, and clear and succinct written communication skills.
Eligibility
Australian Citizenship is a condition of eligibility

Ability to obtain and maintain national police check

Ability to obtain and maintain a Baseline security clearance with the ability to obtain and maintain a higher clearance if required by the Agency.
Qualifications
Relevant tertiary qualifications with at least five years' experience in EPMO within a government

environment.

Scheduling, program or project management certification in PRINCE2, Agile, PMBOK, MSP or related methodology.

Technical expertise using a range of data base programs specifically Microsoft

Excel

Must possess the required certification needed in fields like supply chain, project management, or business management, with a minimum of five years' experience working in a similar position.
Application
To apply for this position please submit your resume and a cover letter of no more than 2 pages outlining your relevant experience within the context of the five relevant duties as outlined in the position description: Leadership and Accountability, Management Diversity and Span, Job Context and Environment, Independency and Decision-making, and Stakeholder Management.
For more information, download the position description (PDF, 207.4 KB)
To apply for this position, click on "Apply for the job".
Privacy and personal information
We will handle any personal information that you submit as part of a job application in accordance with the Privacy Act 1988. This includes your resume and any other personal information that you submit to us via our website or by post, email, telephone or in person.
We may also collect personal information about you from your nominated referee(s). We will only use the personal information collected in order to consider and facilitate your application for employment. If your application is not successful, we may keep your personal information on file and may use it to contact you about other employment opportunities that may be of interest to you.
If you wish to access or seek correction of the information that we hold about you, or you do not want us to keep your application on file, please contact [email protected]. For more information on the ways we handle your personal information, how you can access and seek correction of the information, how privacy complaints can be made and how we deal with such complaints, please see our Privacy Policy.
Learn more about the agency