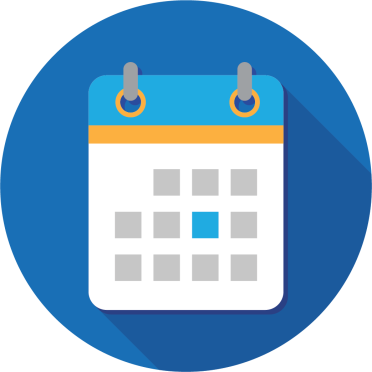 Division Overview
Technology services – responsible for the operation of high quality, trusted, reliable and secure national digital health infrastructure and health support systems.
Primary Purpose of Position
The APS6 Service Transition Coordinator is responsible for providing guidance and advice to function/service owners to support them through Service Transition process. Service Transition Coordinator will work closely with project teams to ensure that any changes implemented to IT services, meets the requirements of operational support teams to help minimise interruption to the business operations and enable benefits realisation. This role will also monitor progress and help project managers complete actions and collect required artefacts for successful transition of the project to operations.
The APS6 employee will have considerable stakeholder contact in relation to complex, difficult, and sensitive issues and will be required to exercise both initiative and judgement in the interpretation and application of the relevant Agency policies, practices, and procedures.
Essential Requirements
Ability to obtain and maintain a Baseline security clearance with the ability to obtain and maintain a higher clearance if required by the Agency. Ability to obtain and maintain national police check. Australian Citizenship is a condition of eligibility.
View the Position Description (PDF, 226.21 KB)
Privacy and personal information
We will handle any personal information that you submit as part of a job application in accordance with the Privacy Act 1988. This includes your resume and any other personal information that you submit to us via our website or by post, email, telephone or in person.
We may also collect personal information about you from your nominated referee(s). We will only use the personal information collected in order to consider and facilitate your application for employment. If your application is not successful, we may keep your personal information on file and may use it to contact you about other employment opportunities that may be of interest to you.
If you wish to access or seek correction of the information that we hold about you, or you do not want us to keep your application on file, please contact [email protected]. For more information on the ways we handle your personal information, how you can access and seek correction of the information, how privacy complaints can be made and how we deal with such complaints, please see our Privacy Policy.