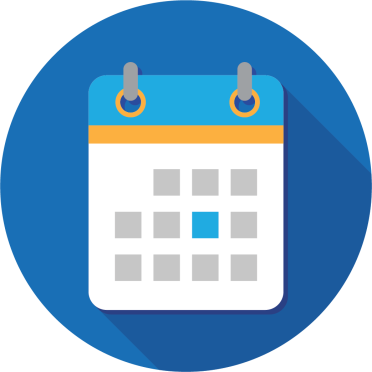 Division Overview
Technology services – responsible for the operation of high quality, trusted, reliable and secure national digital health infrastructure and health support systems.
Primary Purpose of Position
As the Incident Manager, you will hold a pivotal role in the day-to-day management of Major Incidents within the Agency driving restoration, recovery and review of Major Incidents based on best practice within an ITIL Framework. You also play an active role in the implementation and transformation of Incident Management, policies, processes, and procedures, with a focus on continual service improvement.
Reporting to the Director of Incident and Problem Management Team, the Team Lead will be responsible for:  
Managing response, resolution, and post-incident review of all incidents to ensure deficiencies are identified, learnings are documented, and remediation activities carried out to limit risk of future recurrence.

Managing a team of Incident Coordinators.

Identify, design and Implement innovative solutions to expand and improve Incident Management.

Responsible for the operational delivery management of our production environments.

Responsible for monitoring and co-ordinating with resolver groups, vendors, and asset owners to resolve the incident in line with resolution SLA's to deliver a customer focused service.

Support the maintenance of the incident, and event management process flow documentation to ensure consistency with the Process Quality Framework. Actively participate in Continual Service Improvement by identifying improvements to the incident, major incident management processes.

This is an on-call position and will be required to go on a roster with other team members to support 24x7 Major Incident Management.  
Essential Requirements
Ability to obtain and maintain a Baseline security clearance with the ability to obtain and maintain a higher clearance if required by the Agency. Ability to obtain and maintain national police check. Australian Citizenship is a condition of eligibility.
View the Position Description (PDF, 674.74 KB)
Privacy and personal information
We will handle any personal information that you submit as part of a job application in accordance with the Privacy Act 1988. This includes your resume and any other personal information that you submit to us via our website or by post, email, telephone or in person.
We may also collect personal information about you from your nominated referee(s). We will only use the personal information collected in order to consider and facilitate your application for employment. If your application is not successful, we may keep your personal information on file and may use it to contact you about other employment opportunities that may be of interest to you.
If you wish to access or seek correction of the information that we hold about you, or you do not want us to keep your application on file, please contact [email protected]. For more information on the ways we handle your personal information, how you can access and seek correction of the information, how privacy complaints can be made and how we deal with such complaints, please see our Privacy Policy.