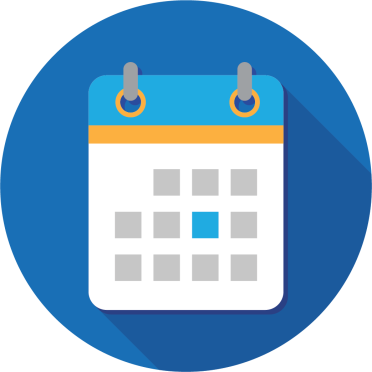 Division Overview
Digital strategy – responsible for national digital health design and strategy, underpinned by strong clinical governance and digital health standards.
Primary Purpose of Position 
The APS5 Technical Analyst at the Australian Digital Health Agency is part of the Solution Architecture Section in the Digital Health Architecture Division.
The Technical Analyst should have:
Excellent communication skills

Problem-solving abilities

A can-do attitude

Prioritisation and organisation skills
The Technical Analyst will:
Partner with business stakeholders to support jurisdictional engagements and software vendors in the adoption of the Agency's products and services

Provide technical support and advice on upcoming projects to the infrastructure, deliver and project teams

As required will work with the project and delivery partners on enhancements to products and services

Undertake work that is complex in nature and operate under limited direction

Be accountable for organising their workflow and making independent decisions relation to an area of responsibility.
Skills and Experience 
Bachelor's Degree in Computing, Information's Systems, or another related field (highly desirable)

Cloud Certification (desirable)

Minimum of 5 years' experience as a system or technical analyst

Experience with HL7 standards (desirable)

 

Requirement to obtain and maintain relevant national policy check, and security clearance in which Australian Citizenship is a condition of eligibility.
You can view the position description here. (PDF, 231.25 KB)
Eligibility
Australian Citizenship is a condition of eligibility.

Ability to obtain and maintain national police check.

 

Ability to obtain and maintain a security clearance at a level designated by the Agency on request
Closing date: 26 March 2023
Privacy and personal information
We will handle any personal information that you submit as part of a job application in accordance with the Privacy Act 1988. This includes your resume and any other personal information that you submit to us via our website or by post, email, telephone or in person.
We may also collect personal information about you from your nominated referee(s). We will only use the personal information collected in order to consider and facilitate your application for employment. If your application is not successful, we may keep your personal information on file and may use it to contact you about other employment opportunities that may be of interest to you.
If you wish to access or seek correction of the information that we hold about you, or you do not want us to keep your application on file, please contact [email protected]. For more information on the ways we handle your personal information, how you can access and seek correction of the information, how privacy complaints can be made and how we deal with such complaints, please see our Privacy Policy.