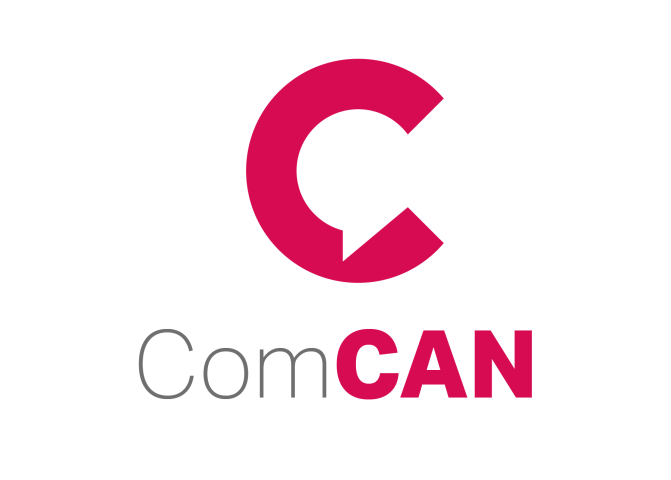 ComCAN 2022
Welcome to ComCAN for 2022, a page designed to fill the information space between monthly newsletters and quarterly ComCAN meetings with topical updates for Australian Public Service (APS) communications professionals.
The Communication Cross Agency Network gives communication and marketing staff across the APS the opportunity to come together to learn from each other, discuss issues, trends and best-practice and spend time building networks. ComCAN gatherings are open to anyone, at any level, in the APS working in the communication and marketing fields.
Please reach out to [email protected] for all enquiries and to become a member.
Our first event for 2022
The Power of Positive PR!
Planning is underway for an informative hybrid event (live and virtual) devoted to the Power of Positive PR in government communications and advocacy.
Coming to you from Canberra, as part of a two-hour session on Thursday 5 May at 1pm, we will hear from a panel of media and community advocates and learn first-hand from ComCAN members about their case study experiences. This is a rare and valuable opportunity to see the power and value for money of smart ideas and proactive public relations.
If you have a case study related to this topic that you would like to share with your fellow ComCAN members, then please get in touch at [email protected].
We need to get an idea of numbers that will attend in person on Thursday 5 May at 1pm so we can book an appropriate size space. Please RSVP by Friday 15 April 2022 by clicking on one of the options below and send us an email to [email protected] outlining your preference.