Lisa Keeling
Acting Chief Operating Officer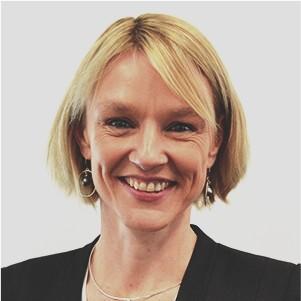 Lisa Keeling is acting as the Agency's Chief Operating Officer, having commenced with the Agency as General Counsel in February 2022. In her current role, Lisa leads the Corporate Services Division, which provides a full suite of corporate services to enable the Agency to deliver on the Government's digital health agenda.
Lisa is an experienced senior executive, with over 20 years' experience advising public sector and private sector clients on a broad range of legal, commercial and governance matters. She has previously held senior in-house legal roles with Services Australia, the Department of Home Affairs and the Australian Federal Police.
In addition to her legal qualifications, Lisa has an Executive Master of Business Administration, a Master of Taxation and a Bachelor of Arts. She is a Graduate of the Australian Institute of Company Directors.