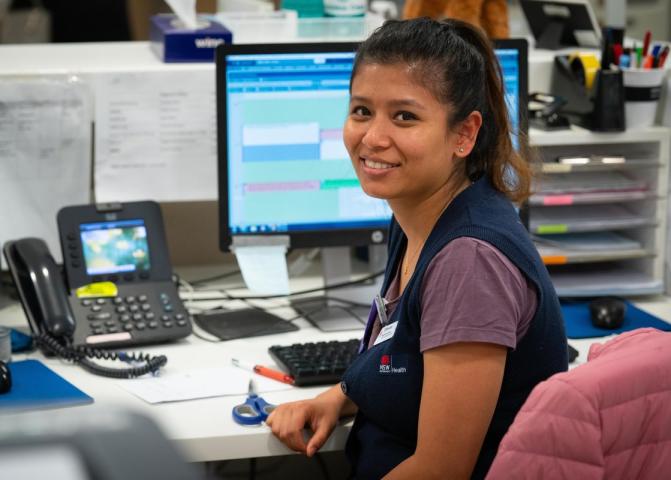 What is digital health?
We have one of the best healthcare systems, but there are still opportunities for improvement. Better use of technology can help improve the healthcare system for providers and help people live healthier lives, with greater control and better access to their information.
Whether it's a secure connection to doctors, electronic prescriptions or telehealth, progress is being made to connect Australia to better healthcare.
 
The future of health is digital
Today, Australians have access to telehealth, electronic prescriptions, My Health Record and more. What comes next is up to you.

Now's your chance to influence the future of digital health in Australia by taking part in a short, 15 minute survey. Your valuable input will help the Australian Government continue to evolve one of the best healthcare services in the world.
Healthcare that meets the needs of Australians
The world is changing and the need for a connected healthcare system is greater than ever. Technology is helping more Australians access safer, better quality healthcare. Today, digital health has become a vital part of a modern, accessible healthcare system designed to meet the needs of all Australians.
Healthcare that respects you and your privacy
Just like doctors, patient confidentiality is built into the DNA of digital health services. How you choose to share your health information and who you share it with should always be in your control. Providing you and your family with better healthcare will never come at the cost of your security or privacy.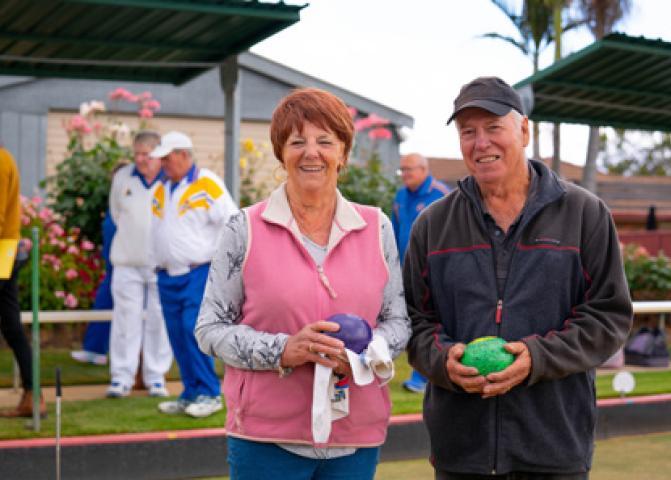 Healthcare that knows and understands you
Having a more complete picture of your health can help your healthcare providers make more informed decisions about your wellbeing. Through a connected healthcare system, your doctors can deliver treatment that's safer and more personalised.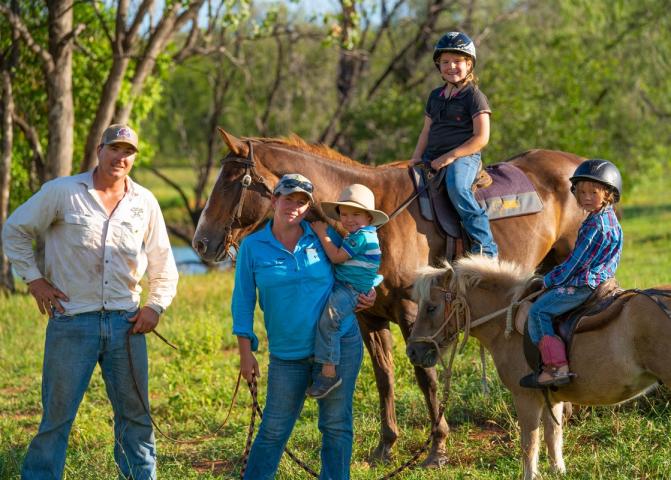 Healthcare for today's challenges
Managing your health isn't always as simple as just popping into a doctor's practice. For those in regional areas, a check-up may require a day-long car trip. Digital health is helping to remove the barriers to healthcare for all Australians.
Connecting Australia to a healthier future by connecting you to better healthcare.