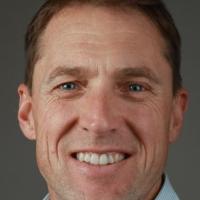 Assc. Professor Peter Hibbert
B.App.Sc.(Physio), Grad.Dip.Comp., Grad.Dip.Econ., PhD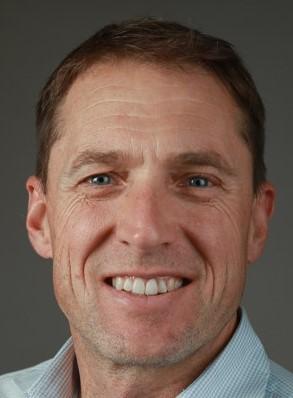 Program Manager at the Australian Institute of Health Innovation. He has worked for the last 20 years in research and policy implementation in patient safety and measurement of evidenced-based care, including three years as an Associate Director at the National Patient Safety Agency in the UK. He previously worked as a physiotherapist for 12 years. 
His interests are quality and safety in healthcare, indicator development, measuring evidence-based care, patient safety investigations, and analysing patient safety incidents with over 180 refereed works. His work is highly practical and applied - he has written over 110 reports for governments and services assessing the safety and quality of the health system. Hibbert provides expert advice to the Australian Commission on Safety and Quality in Healthcare (he led the development of their current national Incident Management Guide), health jurisdictions around Australia, World Health Organisation, and quality and safety agencies e.g. in Ireland, Saudi Arabia, Hong Kong, Poland, Finland, and EU.
As well as research, Hibbert has hands-on clinical governance roles including membership of Board level committees for quality and safety at Central Adelaide Local Health Network and South Australian Ambulance Service, undertaking high profile investigations when patients are harmed, and teaching investigation methodology and quality improvement to over 6,000 health and community care staff including executives across Australia since 2017. 
He is a Fellow and International Expert of the International Society for Quality in Health Care (ISQua), Member of the Australian Council of Healthcare Standards (ACHS) Improvement Faculty, and teaches on Harvard Medical School's Improvement Faculty Safety, Quality and Informatics Leadership program. 
The following projects are a selection of his recent experience in subject matter expertise: 
Hibbert P. et al. (2020) A Review of SA Health and Wellbeing's Safety Learning System. SA Health and Wellbeing, Adelaide, Australia 
Hibbert P, et al. (2019) Incident Management Systems – a national approach to enhance patient safety. Australian Commission for Safety and Quality in Healthcare. Sydney, Australia. 
Hibbert P, et al. (2019) Heuristic Analysis of the SA Health's Electronic Chemotherapy Prescribing System. SA Health Procurement 
Hibbert P. and Schultz T. (2018) Clinical safety implications of vendor calls to the My Health Record system helpline. A report for the Australian Commission for Safety and Quality in HealthCare. 
Makeham M, Magrabi F, Hibbert P, Hardie R. (2016) Literature review and environmental scan on approaches to the review and investigation of Health-IT related patient safety incidents. A report for the Australian Commission for Safety and Quality in Health Care. Sydney: Australian Institute of Health Innovation, Faculty of Medicine and Health Sciences, Macquarie University.