The new
my health

app
A secure and convenient way to access My Health Record
My Health Record via myGov
Learn to use My Health Record
Register for upcoming online learning sessions or view recordings, including Auslan interpreted recordings.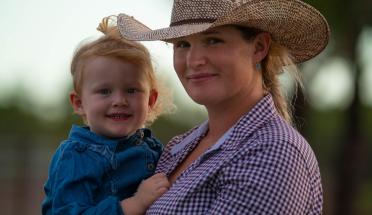 What's inside
Key health information like immunisations, pathology and diagnostic imaging reports, prescription and dispensing information, hospital discharge summaries and more, all in one place.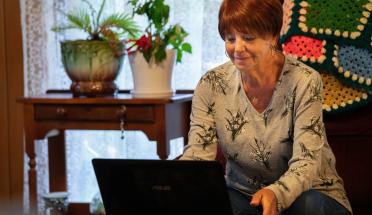 Getting started
If you don't already have a My Health Record, you can register for one at any time. Set up your record: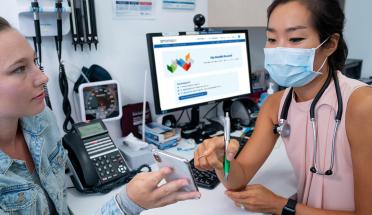 Manage your record
You're always in control of your record. You can update your settings at any time, and decide what you'd like to store.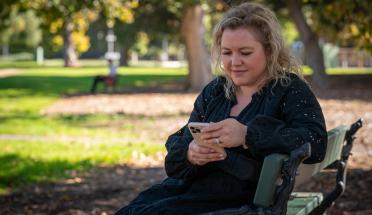 Privacy and access
How to manage access to your record.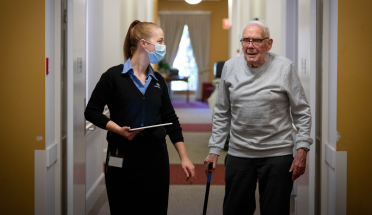 Organisations
See which organisations are able to upload records.
COVID-19
Your record with you every step of the way
My Health Record for pregnant mums and newborns
Having your records in one place is invaluable when you have multiple care providers. Your record can help you and your healthcare providers keep track of your health information throughout your pregnancy and beyond.
You can also register your newborn for their record, so you can monitor their growth and development. It's just like a baby book, but instead of cute photos, there's a picture of their health.
You can add the following to your child's record: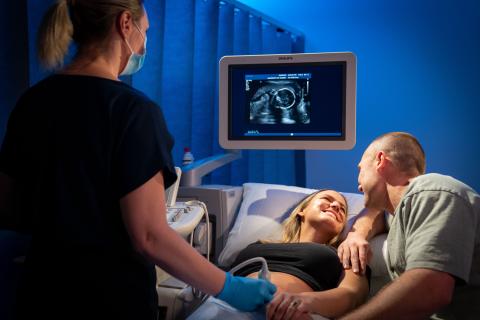 My Health Record for children
Key health information can be securely kept in your child's record and accessed at any time. You can track your child's:
growth and milestone developments
list any allergies
keep track of their medicines
By adding more information, you and your healthcare providers can have a more complete view of your child's health, which will be invaluable as they grow.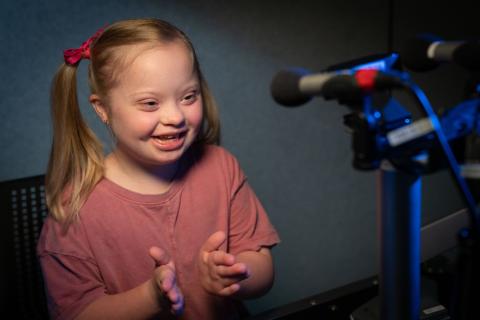 My Health Record for teens
If you are 14 years or older, you are responsible for managing your own My Health Record. 
If you had a My Health Record before turning 14, it may have been managed by an authorised representative such as a parent(s) or guardian. 
When you turn 14, your authorised representative(s) and nominated representative(s) are removed from your record. This means they will no longer manage your record and will not have access to your record from their myGov account.
When you turn 14, you can:
Need help?
Call us 24/7 on 1800 723 471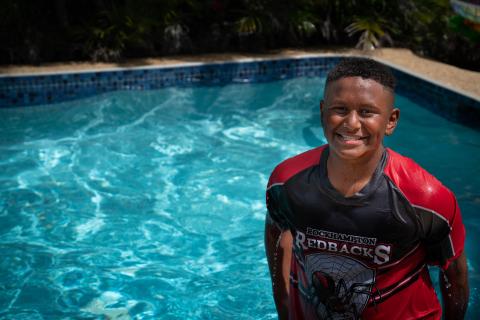 My Health Record for adults
Your record brings together health information from you, your healthcare providers and Medicare. This can include details of your medical conditions and treatments, medicine details; including bush medicines and supplements you may take, allergies, and test or scan results uploaded, all in one place.
Healthcare providers like doctors, specialists and hospital staff may also be able to see your record when they need to, including in an accident or emergency.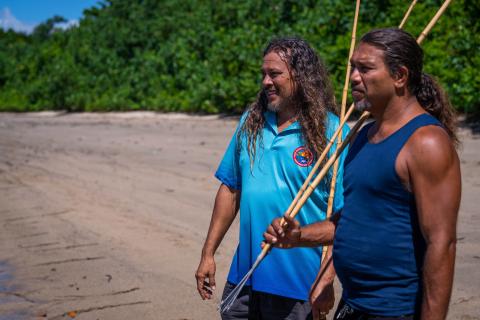 My Health Record during the golden years
Your information is available wherever you go so you don't need to remember test dates, medicine names or dosages, or carry documents with you. It gives healthcare providers a more complete picture of your overall health, and in an emergency, your record can be the lifesaving voice that speaks for you if you can't.​​​​​​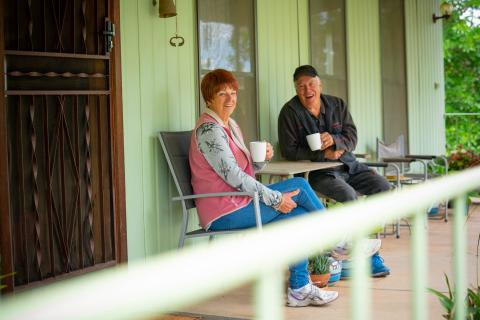 Who can help you manage your record?
Information can be added to you record by your healthcare providers, Medicare, yourself and key people that you trust. You can also invite a trusted person to become an authorised representative to view or access your record.
Healthcare providers can access and upload your important health information including:
Advance care planning and goals of care​​
Have your say on your care and make sure your wishes are taken into consideration
It's important that your family know your preferences, that carers, doctors and nurses are informed and clear on your health and care wishes. If you're ever in an emergency or unable to communicate, having this information available means it can be easily accessed in a timely way.
See how to add an advance care plan or goals of care document to your record
Online learning module
We have an online learning module to help you understand more about My Health Record.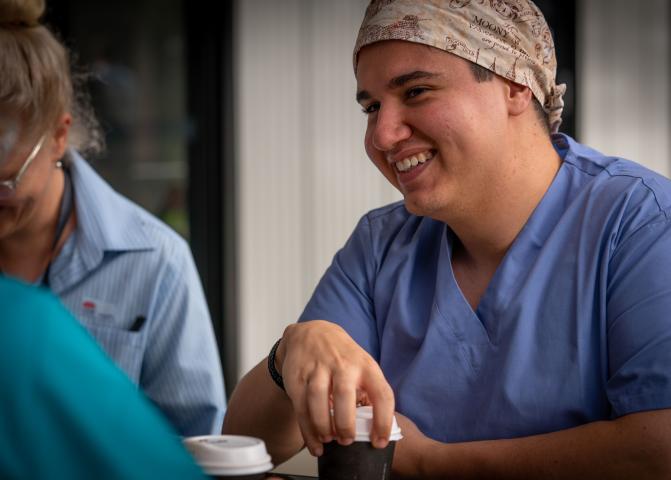 Search
Search for helpful information about My Health Record
Service availability:
There is currently no scheduled outage to the My Health Record system.