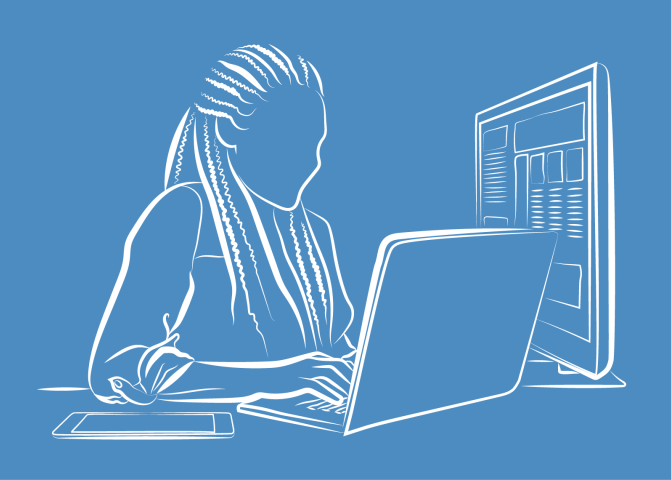 Our websites
Digital health is about using technology to help maintain or improve an individual's health and wellbeing. We operate several digital channels that host specific information about individual areas.
Online training
Accredited, self-paced training for healthcare providers.
Developer Centre
The Developer Centre is single point of reference for all resources and specifications relating to Australian digital health development. Users can access resources, browse for new events as well as read about the latest releases and developments in digital health.
My Health Record
Secure access to your important health information whenever you need it. My Health Record is a safe and secure place where your key healthcare information can be kept. With an up-to-date record, your vital health information paints a more complete picture of your health and is available to you and your healthcare providers whenever it's needed.
My Health Record software simulator (On-demand training)
Healthcare professionals and consumers can now simulate the use of My Health Record functionality in clinical software products and the National Consumer and Provider Portals. 
The simulations have been developed to support demonstration, training, and self-paced learning of the functionality and benefits of the My Health Record system and contains fictional patients and medical information.
To access a simulation, select one of the environments below then enter the following username and case sensitive password to log in:
Username: OnDemandTrainingUser
Password: TrainMe
General practice
Best PracticeCommunicareGenieMedical DirectorZedmed
Pharmacy
Portals
Consumer PortalProvider PortalHospitals (HIPS UI)
For more information, visit our My Health Record training and support page.
Namespace registration
Namespace site for Australian Digital Health Agency specifications and non-Australian Digital Health Agency specifications (most notably some of the specifications from Standards Australia IT-014).
National Clinical Terminology Service (NCTS)
Operated by us, the NCTS is responsible for managing, developing and distributing national clinical terminologies and related tools and services to support the digital health requirements of the Australian healthcare community.
Go to the National Clinical Terminology Service
National Digital Health Strategy
How would you change healthcare in Australia? Your valuable input into the digital health strategy will help continue to evolve one of the best healthcare systems. Have your say.