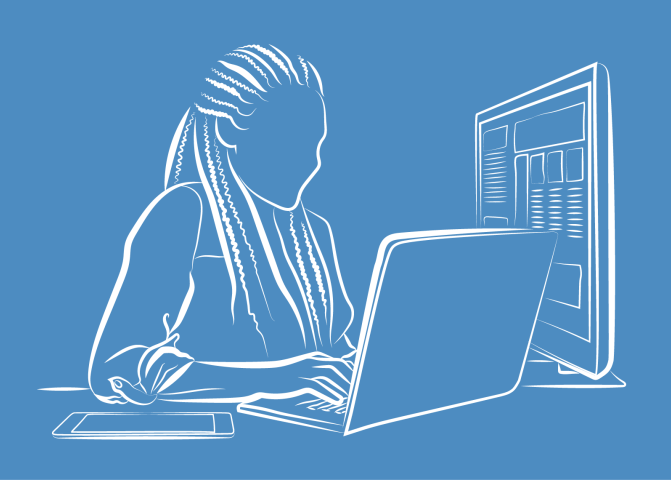 Our websites
Digital health is about using technology to help maintain or improve an individual's health and wellbeing. We operate several digital channels that host specific information about individual areas.
Online training
Accredited, self-paced training for healthcare providers.
The Developer Centre is single point of reference for all resources and specifications relating to Australian digital health development. Users can access resources, browse for new events as well as read about the latest releases and developments in digital health.
eHealth Incentive Product Register
Managed by us on behalf of the Australian healthcare community, it provides a register of medical software products and organisations that meet the requirements of the Practice Incentives Program (PIP) eHealth Incentive.
Visit the eHealth incentive product register
Global Digital Health Partnership (GDHP)
Dedicated to improving a person's health and wellbeing through the best use of evidence-based digital technologies through an international collaboration of governments, government agencies and multinational organisations.
My Health Record
Secure access to your important health information whenever you need it. 
Healthcare professionals can now simulate use of the digital health functionality in their software.
The following button will direct you to a login screen.
The username is 'OnDemandTrainingUser' and should be completed for you in the first field, however you will be required to enter a password to access the session.
The password is 'TrainMe'. Please note this password is case sensitive.
Go to the My Health Record software simulator 
The following software vendors and products offer training and support:
| | | |
| --- | --- | --- |
| Best Practice | Fred Dispense | Medical Director |
| Communicare | Genie | Zedmed |
| Consumer Portal | HIPS UI |   |
Namespace registration
Namespace site for Australian Digital Health Agency specifications and non-Australian Digital Health Agency specifications (most notably some of the specifications from Standards Australia IT-014).
Operated by us, the NCTS is responsible for managing, developing and distributing national clinical terminologies and related tools and services to support the digital health requirements of the Australian healthcare community.