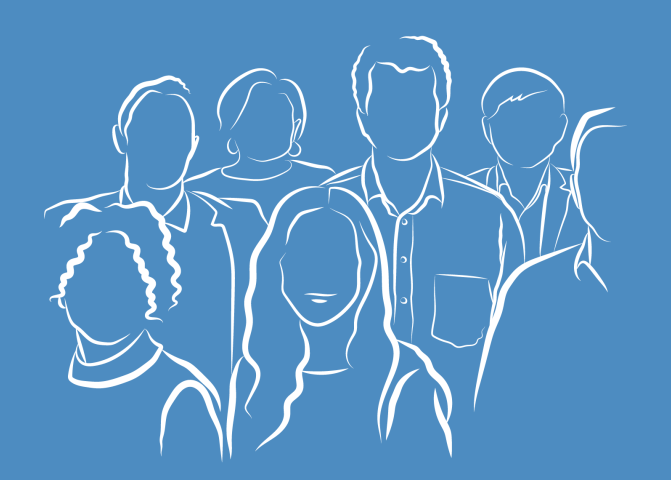 About us
When it comes to improving the health of all Australians, the role of digital innovation and connection is a vital part of a modern, accessible healthcare system.
The Australian Digital Health Agency (the Agency) is a corporate Commonwealth entity established by the Public Governance, Performance and Accountability (Establishing the Australian Digital Health Agency) Rule 2016.
Under the backdrop of COVID-19, digital health has seen exponential growth in relevance and importance, making it more pertinent than ever for all Australians and healthcare providers.
Our vision
A healthier future for Australians through connected healthcare
Our mission
To create a collaborative environment to accelerate adoption and use of innovative digital services and technologies
Working together collaboratively
We get our best results working collaboratively – this is how we excel.
Transparent
We share our knowledge and our skills because, when we work in an open and frank way, we demonstrate that we trust and respect each other.
Respect and trust
We care about each other and we treat everyone in a way that we would want to be treated. We know with conviction that we can rely on each other because it is only together that we can achieve greatness. 
Innovative
We seek to understand new and different ways to improve delivery and performance for digital health.
Accountable
We are all accountable for living our values and taking responsibility for our actions. When we think this way, we will always be focusing on doing things that are right and good.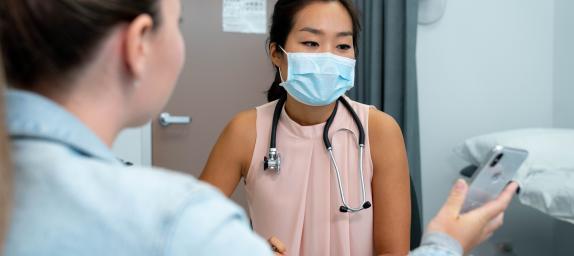 Digital strategy
The digital strategy division is responsible for national digital health design and strategy, underpinned by strong clinical governance and digital health standards.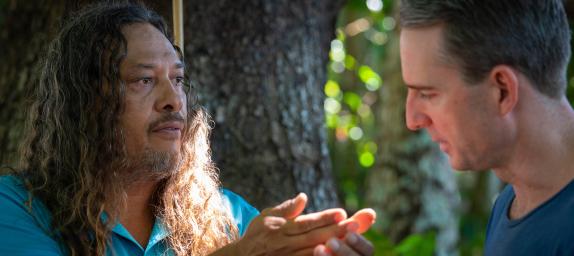 Technology services
The technology services division is responsible for the operation of high quality, trusted, reliable and secure national digital health infrastructure and health support systems.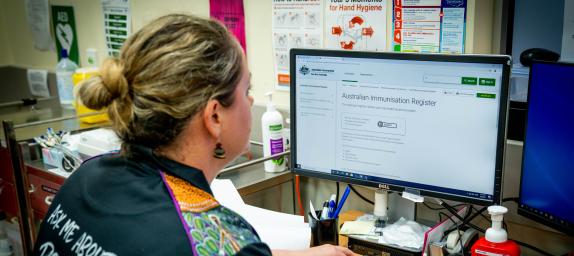 Policy programs and engagement
The policy programs and engagement division is responsible for informing policies, managing external stakeholder relationships, and being the place of excellence for driving program delivery, reporting and outcomes.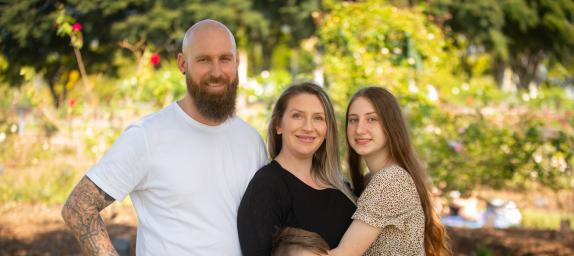 Corporate services
The corporate services division is responsible for bringing together our corporate enabling services so that they are coordinated, effective and mutually reinforcing.
Statement of Expectations and Statement of Intent
The Statement of Expectations outlines the Prime Minister and Minister for Health's expectations of our role, responsibilities and activities. The Statement of Intent outlines how we will meet these.
Learn more about the agency