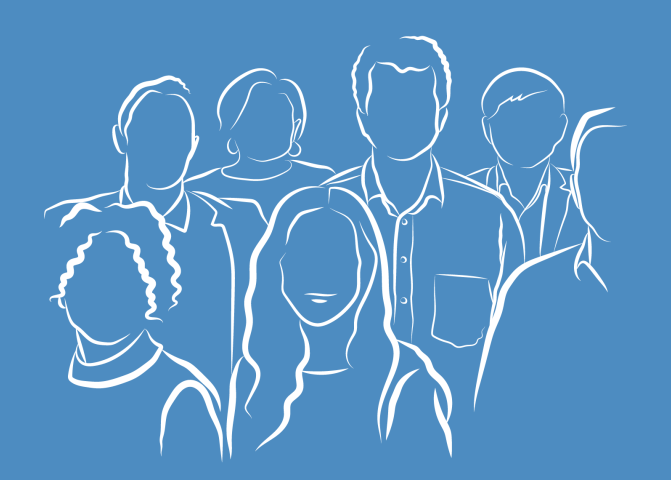 About us
When it comes to improving the health of all Australians, the role of digital innovation and connection is a vital part of a modern, accessible healthcare system.
The Australian Digital Health Agency is a statutory authority in the form of a corporate Commonwealth entity.
Under the backdrop of COVID-19, digital health has seen exponential growth in relevance and importance, making it more pertinent than ever for all Australians and healthcare providers.
Our vision is to create a healthier future for Australians through connected healthcare. Our mission is to develop a collaborative environment that accelerates adoption and use of innovative digital services and technologies. 
Statement of Expectations and Statement of Intent
The Statement of Expectations outlines the Prime Minister and Minister for Health's expectations of our role, responsibilities and activities. The Statement of Intent outlines how we will meet these.
Learn more about the agency