Connecting Australia to a healthier future
The need for a connected healthcare system is greater than ever – one that's accessible, progressive and secure. 
Better use of data and technology is helping people live healthier lives, with greater control and better access to important health information.
Are you a healthcare provider?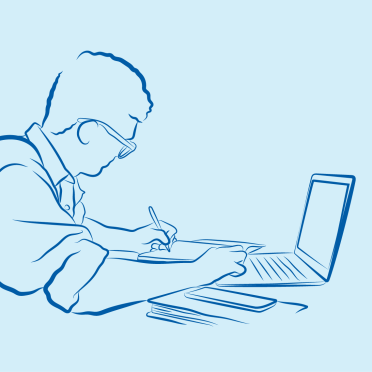 Media releases
Stay up to date with the latest news and information as well as all our past media releases.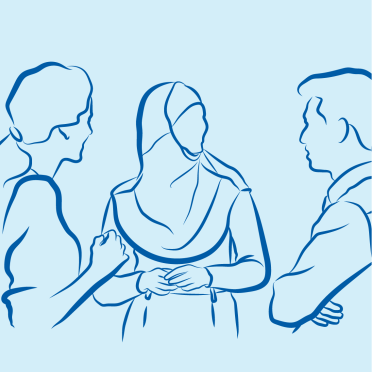 Events and webinars
Access a range of training and events on digital health, My Health Record, electronic prescribing and more.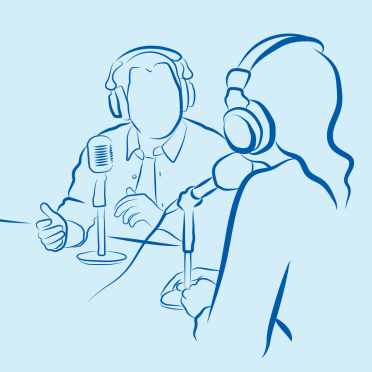 Podcasts
Listen to our podcast series providing you with the latest information on digital health from experts in their field.