Digital health learning for everyone
You can join our online learning sessions remotely from anywhere with an internet connection. Learn from a range of presenters and have your questions answered.
You can register for upcoming sessions or you can view recordings, including Auslan interpreted recordings.
Register for an online learning session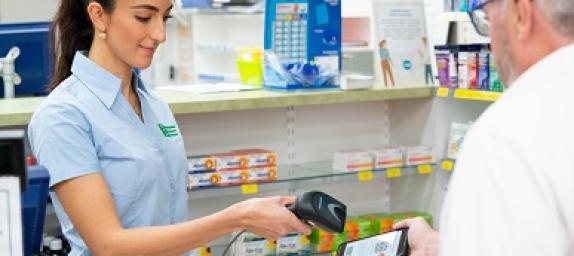 Register now
Electronic prescriptions and the Active Script List
Wednesday 29 November 1:30pm - 2:00pm AEDT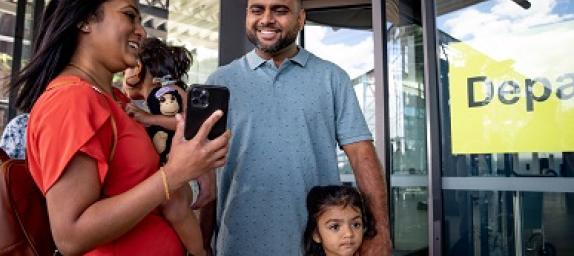 Register now
Health on the go: digital health tips for the holidays
Thursday 7 December 2:00pm - 2:30pm AEDT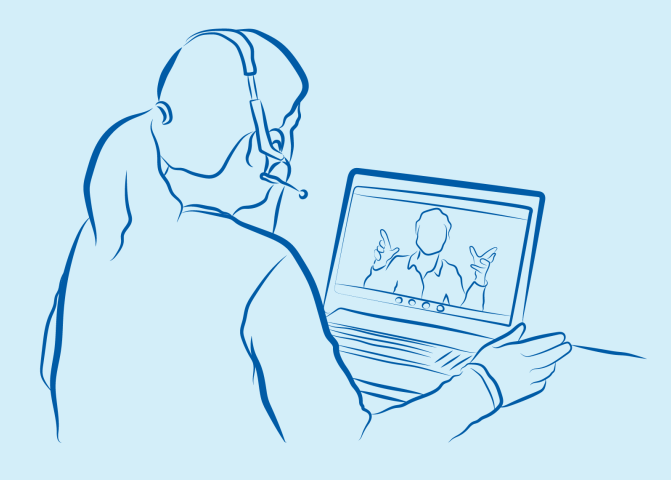 Recorded sessions
View recorded digital health online learning sessions in your own time, at your own pace.
Learn about My Health Record, the my health app, advance care planning and more with an Auslan interpreter. Subtitles are also available.
eLearning resources
There are a range of eLearning resources available on digital health topics such as My Health Record, my health app and electronic prescriptions. These online learning modules contain information about digital health topics, instructional videos, real consumer stories and quiz questions. Choose the content which interests you and complete the learning at your own pace.
Are you a healthcare provider?
View our dedicated webinar page on digital health topics specifically for those working in healthcare. 
Education requests
Request a free online digital health learning session for your community group or organisation by emailing us at [email protected].