Careers
Looking for a job that means so much to so many? We're hiring.
Innovation, flexibility and diversity
Apply today to embark on a career that is professionally and personally rewarding. Expect career growth, mentoring with managers, and new opportunities that appear as quickly as technology evolves.
With flexible work arrangements, wellbeing sessions and development opportunities, the Agency is also leading the way with new and inspiring ways to work.
Take the next step in your career.
A healthier future for Australians through connected healthcare
To create a collaborative environment to accelerate adoption and use of innovative digital services and technologies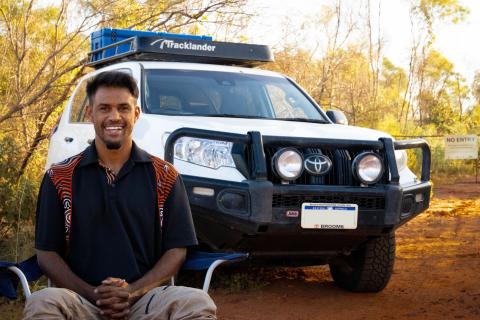 Collaborative
We get our best results working collaboratively – this is how we excel.
Transparent
We share our knowledge and our skills because, when we work in an open and frank way, we demonstrate that we trust and respect each other.
Innovative
We seek to understand new and different ways to improve delivery and performance for digital health.
Respectful and trusting
We care about each other and we treat everyone in a way that we would want to be treated. We know with conviction that we can rely on each other because it is only together that we can achieve greatness. 
Accountable
We are all accountable for living our values and taking responsibility for our actions. When we think this way, we will always be focusing on doing things that are right and good.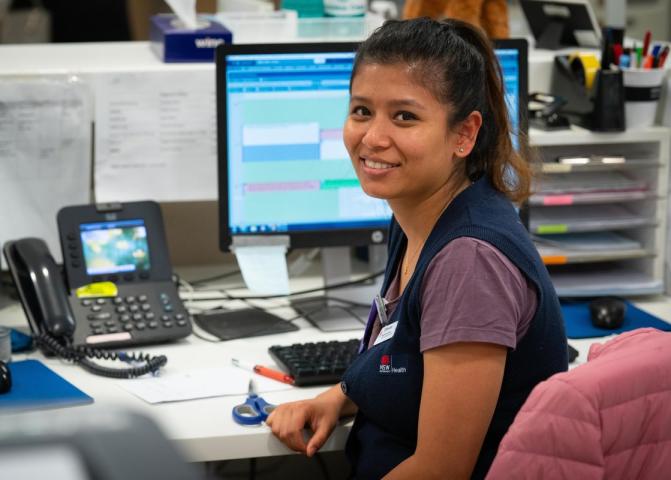 What is digital health?
We have one of the best healthcare systems, but there are still opportunities for improvement. Better use of technology can help improve the healthcare system for providers and help people live healthier lives, with greater control and better access to their information.
Need support?
We're here to help with any questions you may have, or support you may need.