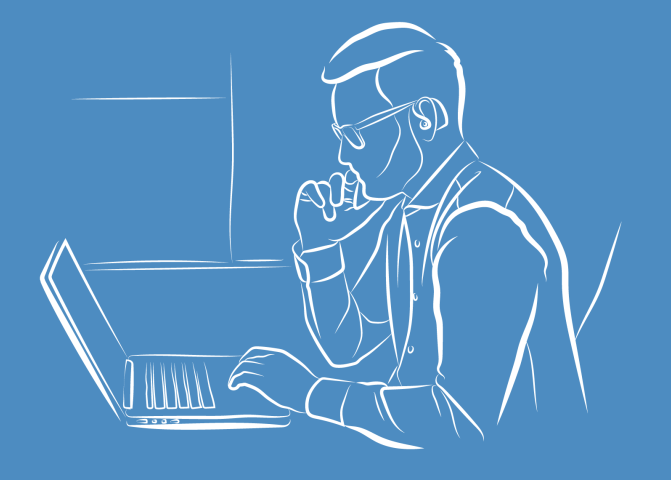 Accessibility
We're continually updating this site to meet Web Content Accessibility Guidelines (WCAG) 2.1 Level AA.
Accessibility of this website
This website has been designed to be as accessible as possible. Ongoing monitoring and development is part of our strategy and we strive to comply with Web Content Accessibility Guidelines (WCAG) 2.1 Level AA.
Adobe PDF
This site contains information in portable document format (PDF). These files are made available so information is easy to download and is portable.
Some documents on this website may not conform with WCAG 2.1 Level AA. If you encounter any problems accessing documents in PDF format please contact us.
If you have any questions or comments about this statement or have problems accessing information or functions on this site please email us or call us.
My Health Record accessibility

We want everyone to be able to use My Health Record and to experience the benefits it provides to their healthcare. This includes people with disabilities.

What are we doing?

To help us make My Health Record a positive experience for everyone, we use the Web Content Accessibility Guidelines (WCAG) 2.0. These guidelines explain how to make web content more accessible for people with disabilities, and user friendly for everyone.

The guidelines have three levels of accessibility (A, AA and AAA). My Health Record aims to achieve level AA. This is also the standard set by The Australian Government Digital Transformation Agency in its Digital Service Standard.

How are we doing it?

The Australian Digital Health Agency has a robust accessibility assurance process which includes:

WCAG 2.0 AA compliance reviews throughout the software design and delivery processes
Accessibility focused usability testing
Independent third-party accessibility reviews

The Australian Digital Health Agency relies on these three assurance processes to determine the current accessibility level of My Health Record.

We monitor My Health Record regularly to maintain this accessibility standard. If you have any issues using your record, you can contact us. 

Current accessibility status

Not every function in My Health Record is WCAG 2.0 AA compliant yet. This is because My Health Record stores third party content, including information added by healthcare providers that does not meet accessibility standards. 

Functions that don't currently meet accessibility standards:

Clinical documents in PDF format: Healthcare providers upload some clinical documents in PDF format. If the PDF's accessibility settings are not correct when the document is uploaded, they won't be accessible to keyboard navigation or screen reader users. These users will not be able to access or interact with information within these PDFs.

NOTE: While other operating systems, web browsers and combinations may work when accessing the My Health Record system, testing has been performed using Google Chrome and Windows 11 using Job Access with Speech (JAWS) Screen Reader (v2023).