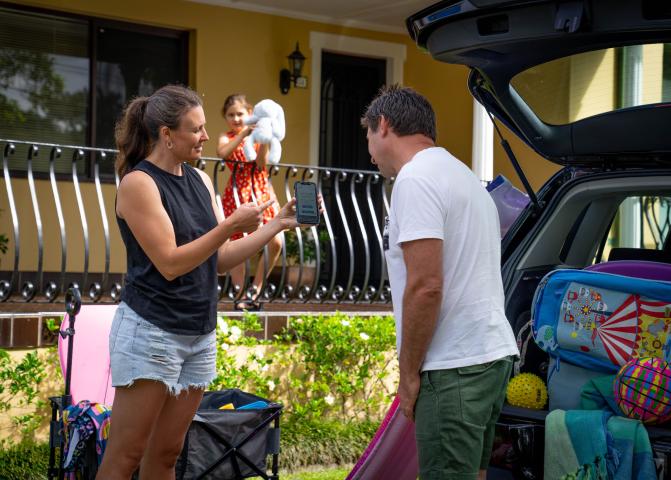 Privacy and access
My Health Record is a safe and secure system that brings together your key health information. And you're in control of it. You can manage your important information, control who can access it and see when it has been accessed. 
Need assistance?
In immediate danger? Call 000 now.
For 24/7 support and counselling, call 1800RESPECT on 1800 737 732.
Call the My Health Record help line on 1800 723 471 for general enquiries or if you think your family's safety is at risk due to information in a My Health Record.