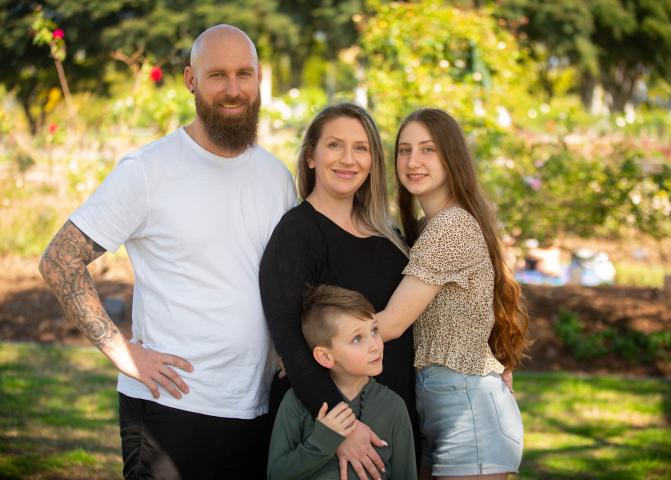 What's inside?
Important health information that you and your healthcare provider organisations have added, all in one place.
Having your health information with you throughout your life helps ensure you receive the most accurate healthcare possible.
Online learning module
We have an online learning module to help you understand the My Health Record Home page.