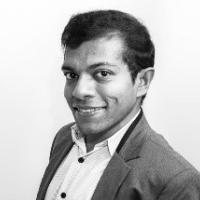 Dr Chandra Perera
MMed (OphthSc), MBBS, BMedSCi (Hons)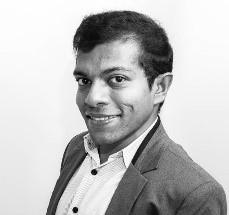 Chandrashan is an ophthalmologist with a passion for combining healthcare with technology.  Having returned from his fellowship as a Visiting Scholar at Stanford University in the US, he now works as an ophthalmic surgeon while continuing to develop various medical technologies.
He has been involved in the successful implementation of health IT solutions in a variety of clinical settings. To help drive adoption of new technologies in health, he also runs a digital health start-up, Nebula Health, where they help improve the patients' clinical journey.
As a strong believer in evidence-based medicine, Chandrashan is also a founder and Chief Editor of a peer-reviewed academic medical journal titled the Journal of Mobile Technology in Medicine, which publishes the latest research in mHealth.