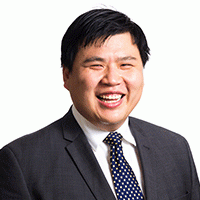 Dr Henry Miew Hoon Su
MBBS, B Med Sci, FRACP Cardiology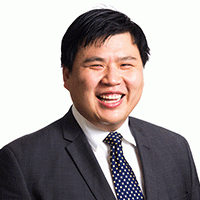 Dr. Henry Su is a cardiologist who has worked and studied in over 40 hospitals across Australia and Internationally with much of this time in more rural settings. Through this he has a lived experience of the variation in institutional practices and outcomes and how technology and network effects are crucial to achieving good clinical outcomes.
This complexity in the link between healthcare provision and clinical outcomes has led to a research interest in bringing evidence based practice to understudied populations and he has presented for the CSANZ Indigenous health prize and been a supervisor as well. He also has an interest in the cardiac complications of cancer treatments and amongst cancer survivors.
Teaching and medical education has been a passion and he was the director of a medical education company for Basic Physician Trainees across Australia and New Zealand.