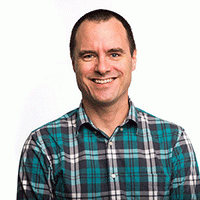 Dr Philip Coote
MBBS, MPS, MPH, MMedEd, FRACP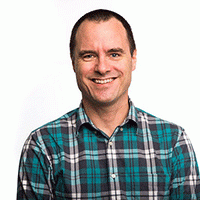 I am a paediatrician and clinical leader with 20 years' experience in the healthcare sector, a data scientist applying analytical thinking to big problems, and a management consultant bringing these streams together to inform strategy. I apply technological solutions to healthcare systems to realise better health outcomes for the community. I use data intelligently, asking creative questions to challenge the status quo and find better solutions.
After 10 years as a staff specialist paediatrician, which included coordinating acute medical retrievals of children and neonates around NSW and Head of Department in a large Sydney teaching hospital, in 2019 I underwent further training as a data scientist. I subsequently employed these new skills in aviation safety and in geospatial analysis and visualisation of public health data. I have also been employed as a manager in technology transformation at a large consulting firm where I worked with Federal Government clients to apply a data-driven approach to health service redesign. More recently I have returned to a tailored medical role, applying my data skills to pharmacovigilance through the TGA. 
I have qualified as a Certified Health Informatician Australasia and have been a member of the College of Physicians' Digital Health Advisory Group. Besides my medical qualifications, I also hold master's degrees in public health and in medical education and am continuing my studies with a Postgraduate Diploma of Mathematics. I am proficient in python programming, geospatial software and several business analytics tools.
I have particular interests in:
Data visualisation to clearly and powerful communicate insights
Improving quality and safety through a more scientifically robust use of data
Healthcare worker wellbeing, including ensuring that technology contributes positively towards this.
I enjoy living in Canberra with my wife and 2 children, for whose school I have served as the Board Chair. I am a classical musician: I have founded a piano accompaniment business and sing in two local choirs. I am striving to recapture my pre-children ultramarathon running ability, and slowly coming to acceptance that these hopes may be in vain.