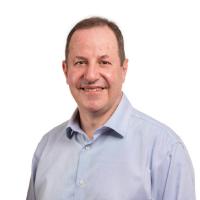 Dr Steven Kaye
MBBS FRACGP GAICD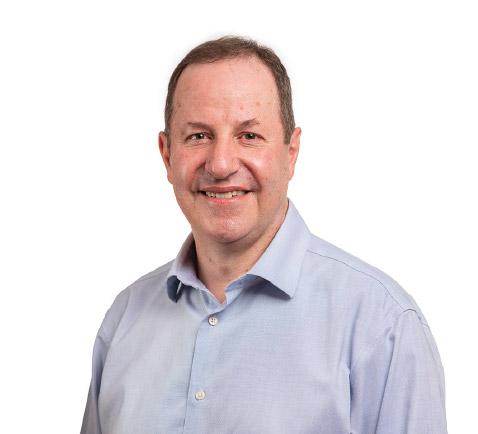 Dr Steven Kaye graduated in Medicine from the University of Melbourne and, after initially following a career in Emergency Medicine, established himself as a General Practitioner/Practice Owner over 25 years ago. He has broad interests in all facets of Primary Care but particularly in diabetes, men's health, cardiovascular disease including hypertension, occupational injuries and seniors health care. Steven is a Railway Authorised Health Practitioner (AHP).
Steven has been actively involved in medical education as a registrar supervisor & fellowship examiner for the RACGP. He was on the board and then chair of Bayside GP Network and deputy-chair Bayside Medicare Local. He has completed his AICD training.
Steven is currently the deputy-chair of the RACGP Expert Committee – eHealth and Practice Management and recently participated in the inaugural RACGP Mentors program. Steven has filled many advisory roles for the RACGP and ADHA including the ACDAG (Aged Care Digital Advisory Group), NCC (National Certificate of Capacity) with ComCare, Shaping a Healthy Australia and eNRMC communication framework. Steven has been a CRL (Clinical Reference Lead) and is now a Digital Health Advisor for the ADHA.
Steven is also the Vice-President of Rail Trails Australia, is married with 3 adult children, all of whom enjoy cycling, railways and supporting the Collingwood Football Club.