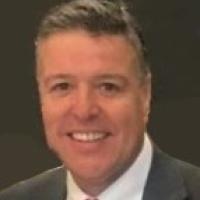 Mr William (Bill) Campos
BSc MA (Psych) MPsych FAPsS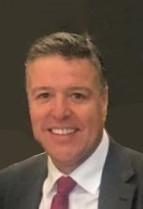 William (Bill) Campos is the CEO of Independent Community Living Australia (ICLA). ICLA is a not for profit organization based in Sydney supporting people with complex mental health and psychosocial disability across 3 key sectors, Disability, Health and Housing.
An experienced Health Executive and Mental Health Professional – (Clinical and Child Psychologist) with over 25-year experience working in the mental health sector, social & community services, disability, allied health care and recently transcultural and refugee services. 
Over the past 10 years, have been in the executive and leadership of mental health and social services, with oversight of large workforce, management of complex contracts and budgets and developing policy and research relating to clinical governance and mental health care performance.   I am results driven with a proactive approach to patient care, population health and quality outcomes.
William is a strong and passionate advocate for people, and their families, who experience mental health conditions. In 2020 he was appointed Mental Health consultant at NSW Health to develop COVID responses for multicultural communities and in 2023 has been appointed as Community Advisor to the NSW mental health commission and NSW Mental health minister.