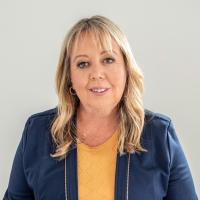 Mrs Jennene Buckley
BBUS, FCPA, DUniv(SCU), GAICD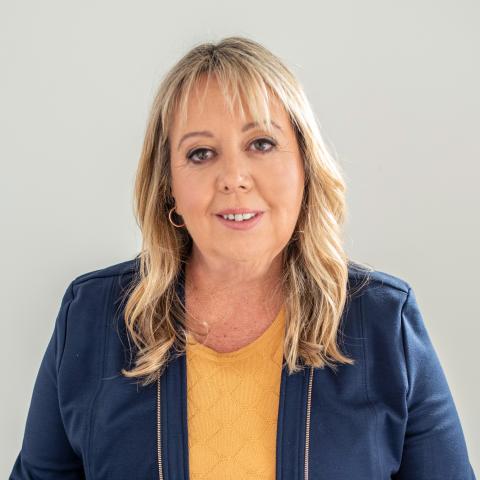 Jennene Buckley has held leadership roles in Health and Aged Care for 30 years and 20 years as CEO of Feros Care Ltd. Jennene's core capability is within aged care and digital transformation, being able to provide subject matter expertise, knowledge and skills on the current aged care environment,  the future state aged care programs and digital service models. 
For the last 15 years Jennene has led digital transformation projects in Aged Care and has won national and international awards and recognition for projects in telehealth, smart home technology, digital service models, social platforms, and workforce digital strategies. Products have included partnership with google to implement suite of next generation smart home technologies, virtual senior centre, telehealth chronic disease program (including coaching, vital signs monitoring and allied health programs completely virtual), and digital enablement programs for older people from 70 – 97 years of age. 
Currently, a founding Director of Enkindle Consulting, working across the industry to support Aged Care transformation projects. Including a contract with the Federal Government -Department of Health & Aged Care's Aged Care Reform Implementation Division, focusing on change and impacts for the sector, industry consultation and providing advice on the Concept of Operations.
Jennene was named a 2021 Global Ageing Influencer at the 9th Eldercare Innovations Awards, won the International Award for Excellence by the International Peak Body- Global Aging ( in 2011 and 2017), inducted into the Aged Care IT Hall of Fame in 2016 for her pioneering work in Telehealthcare and in June 2022 awarded Honorary Doctor of the University (DUniv) for Southern Cross University for her role in leadership in aged care and innovation. 
Jennene's current Industry participation includes Ministerial appointed on the National Aged Care Advisory Council and technology related engagements: 
National Aged Care Advisory Council reporting to Health and Aged Care Minister.
Aged Care Industry Information Technology Council (ACIITC), chairing round tables and participating in research and sector projects and initiatives.
Connected Health Care Advisory Group - Medical Technology Association of Australia (MTAA).
Bond University's Health Innovations Committee.
Griffith University's ETHOS Project Steering Committee (extreme heat warning system)