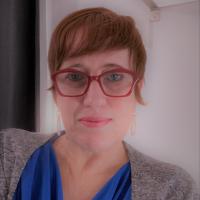 Ms Frances Lockhart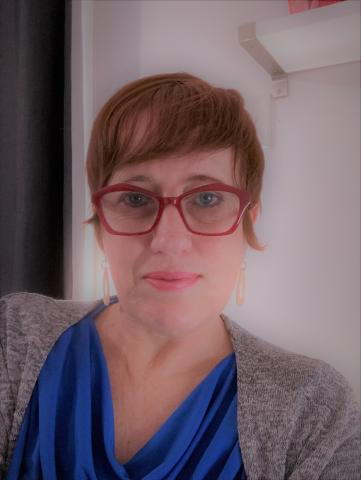 Frances Lockhart is an experienced specialist rehabilitation Audiologist and Tele-Audiology professional working in a variety of clinical, management and policy roles over 20 plus years. Frances has developed multiple training modules, workshops and resources for both community and hearing care professionals on Tele-Audiology and patient centered care over many years as well as designed systems and process to support business's who wish to offer Telehealth as part of their service delivery option in a patient centered manner that is safe and secure. Frances has also written many articles for national and international professional journals and presented at national and international Audiology and medical conferences on Tele audiology and patient centered care.
Frances is also a member of the Tele-Audiology guidelines working group that wrote and developed the inaugural Tele-Audiology guidelines for the Commonwealth Department of Health, which will be reviewed on a regular basis. This and accompanying community and professional resources were launched in July 2021. Frances is currently a Clinical Leader with Hearing Australia but has also held roles as a research Audiologist with the national Acoustics laboratories (NAL), the NSW state manager for the commonwealth government hearing services program (currently the Office of hearing services as part of the department of Health), specialist complex care Adult Audiologist and Paediatric Audiologist.
Frances is a full and active member of Audiology Australia and has a current qualifying practitioner status with the office of Hearing services. Frances is the mother of 3 adult children and spends her time hiking, travelling and enjoying great food.