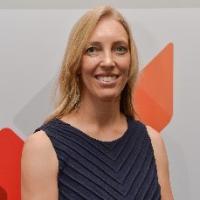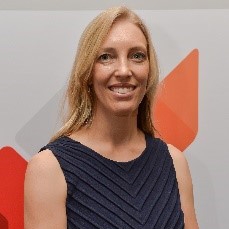 Nicole is a Senior Clinical Pharmacist who has spent her career working in hospitals across Australia and the United Kingdom. Nicole has experience working in a number of clinical areas before specialising in Critical Care. 
Nicole graduated with a Bachelor of Pharmacy from Curtin University and went on to work in Hospital Pharmacy as a Clinical Pharmacist in both Perth and Victoria. 
In 2005 she moved to the United Kingdom to work as a Clinical Pharmacist at the Royal Brompton and Harefield NHS Trust as well as The Chelsea Westminster NHS Trust. In the United Kingdom at this time electronic Clinical Information Systems began to be rolled out and Nicole was fortunate to be involve in a number of these projects. 
On returning from the United Kingdom in 2011 Nicole went back to Hospital Pharmacy in Perth for a time before moving to Sydney, where she was involved in the eRIC project at ehealth NSW.
Nicole is currently employed as a Specialist Pharmacist – Critical Care at the Royal North Shore Hospital in Sydney NSW. She enjoys the challenging nature of Critical Care and using electronic tools to improve patient care.
Nicole is a member of the Society of Hospital Pharmacist Critical Care Practice Group and the Medication Safety Practice Group. Nicole has a special interest in Electronic Clinical Information Systems and has worked on multiple projects involving the customisation, quality assurance and implementation of these systems in hospitals in Australia and the United Kingdom and enjoys seeing the benefits of these systems for her patients in her clinical practice.