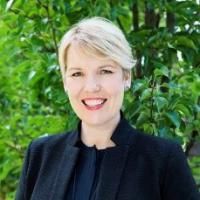 Ms Susan Emerson
RN, MHSM, Nursing Grad Dip, MACN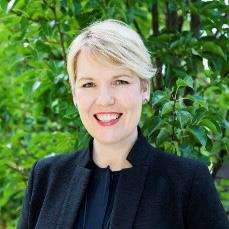 Susan is an experienced executive level manager and thought leader in aged care. She has had twenty-five years' experience in residential and home care, having worked in clinical and managerial leadership, undertaken design and project coordination for new aged care facilities and made a sustained contribution to service and policy thinking at state and national levels.  
Susan is a Registered Nurse and holds a Graduate Diploma Aged care Nursing and a Master's in Health Service management. She has been a recipient of numerous awards including an international study scholarship and "Citizen of the Year" from one of SA's largest councils.  
Susan is a member of the Interim Aged Care Working Group of the Independent Health and Aged Care Pricing Authority a past member of the Aged Care Financing Authority (two terms), a member of the National Aged Care Alliance, a former Clinical Reference Lead for the Australian Digital Health Agency, a member of the Aged care Digital Advisory Group, a member of the Australian College of Nursing and the Australian Association of Gerontology. Susan is Chair of the Board of Palliative Care South Australia and a Board Director with Meaningful Ageing Australia.
Susan has extensive practical experience in aged care service delivery and the aged care/health interface and for many years has been a significant contributor to related policy at state and national levels.