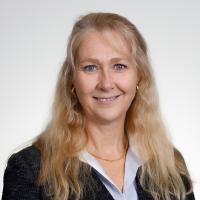 Amanda Cattermole PSM
Chief Executive Officer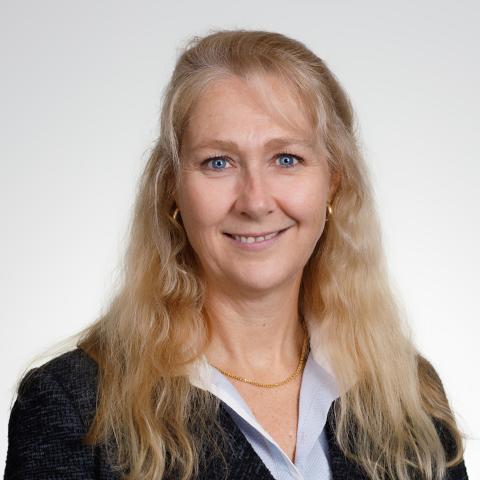 Amanda Cattermole is the Chief Executive Officer of the Australian Digital Health Agency, a role she commenced in September 2020.
Prior to this Amanda was the Chief Operating Officer at Services Australia (formerly the Department of Human Services). Amanda served as interim Chief Executive Officer during the 2019/20 bushfires season.
Amanda held several other senior roles at Services Australia, including an extended period as Deputy Secretary, Health and Aged Care, responsible for the delivery of more than $60 billion in annual payments and services to Australians under Medicare, the PBS and in the aged care sector.
Amanda has also held senior roles in the Commonwealth Departments of Treasury, Prime Minister and Cabinet and Families, Housing, Community Services and Indigenous Affairs, and the Victorian Department of Health and Human Services and the Western Australian Department of Indigenous Affairs.
In her earlier career Amanda worked as a lawyer in Victoria, the Northern Territory and Western Australia.
Amanda holds a Bachelor of Laws, a Bachelor of Commerce, a Master of Laws and a Master of Business Administration.
Amanda received the Public Service Medal for outstanding public service leading reform in providing housing for Indigenous people in remote communities and the National Gambling Reform laws.