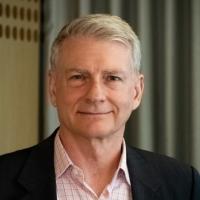 Dr Paul Cooper
Ph.D, FAIDH, CHIA, AFHEA, GAICD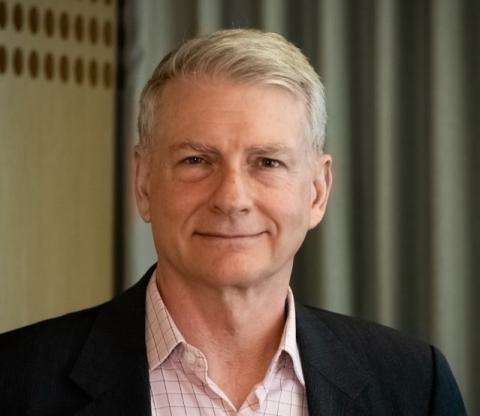 I am an educator, researcher and consultant specialising in digital health and digital transformation. Based on my career experience in business, government, health and IT, I advocate on ways to make digital health more impactful in our lives and I enjoy opportunities to assist organisations to achieve healthcare transformation. I moderate and chair events on topics related to digital transformation.
I co-organise the Melbourne meetup group "Ai-in-Healthcare" and serve on Biogrid Australia as Dep. Chair and on the Vic Council of Australasian Institute of Digital Health (AIDH).  Through professional and personal experience I have directly experienced the benefits of diversity and I am committed to advocating for increased #techdiversity in the tech sector.
My early background was as a biomedical researcher at the WEHI and current sessional employment is with Deakin University in the field of Health Informatics.