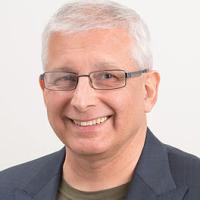 Dr Peter Del Fante
BSc, DipCompSc, MBBS (Hons), MSc (Public Health) FRACGP FAFPHM FACHI,GAICD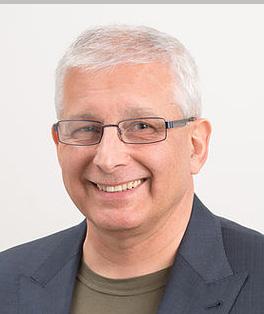 Peter is a part-time General Practitioner in private practice (Adelaide), Public Health Physician and Clinical Informatician with extensive experience in Digital Health, Preventative Medicine, Geo-Spatial Medicine and Health Data Analytics.  He is also a GP Academic Tutor at the Southern Adelaide Medical School, Flinders University of SA.  Prior to Medicine he worked in Federal and State Government Health ICT departments.
He is a well-respected and noted expert in systems thinking, digital health innovation, clinical and data governance, and change management in general practice. As a lead GP in various regional health associations, he successfully collaborated with various research institutions and other agencies in the development of digital tools to support 1) Coordinated & integrated care, 2) GP data Quality Improvement (PENCAT), and 3) the use of data analytics and mapping (GIS) tools to support population health management systems.  
He was also the Clinical Lead for the $33 million National McKinsey Integrated Diabetes Care Project (2012-2015) and was involved in all aspects of the study design, governance, implementation, management, and evaluation.
As a current senior Digital Health Advisor with the Australian Digital Health Agency (and previously with NeHTA since 2008) he has also been involved in all aspects of the design and delivery of the National Digital Health Strategy, including the MyHealth Record.  He is also a clinical and digital health advisor to Leidos Australia with regards to the Australian Defence Force JP2060 Health Knowledge System implementation.
In summary, he is passionate about a digitally supported health care system that optimise people's health and wellbeing.