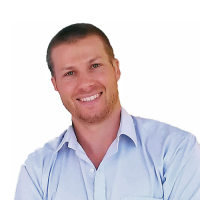 Mr David Shaw
BHlthSc(Pod), BSc(ExPhys), Byron Bay NSW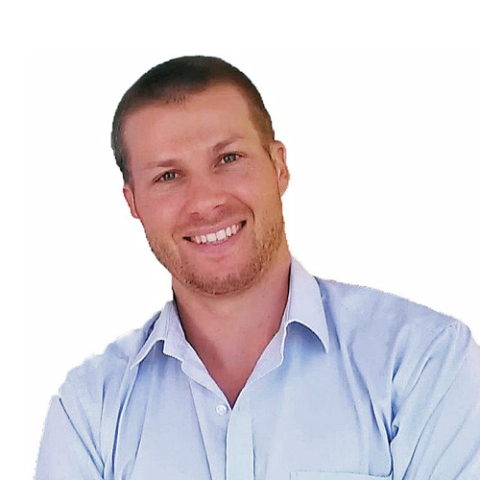 David founded one of the first digitally networked health practices in Northern NSW back in 2003, which has since grown to 14 clinics across Northern NSW. His company also hosts the largest Prosthetics & Orthotics lab in the region which utilises the latest in CADCAM and 3D P&O manufacturing technology.
David is a member of the Australasian Institute of Digital Health and until recently, was an active member of the North Coast Clinical Council, the North Coast Primary Health Network and the Primary Care Advisory Group on the Government's Leading Better Value Care initiatives in the region from 2017-2022. 
Driven by the prospects Web3 could have on the future of health care, David completed an intensive Fintech short course (UoS) focused on gaining technical programming skills including coding Machine Learning algorithms, analysing Big Data and developing decentralised applications.  
His clinical experience provides a broad insight into the struggles Primary Care Clinicians have with efficient and efficacious P2P communication and data sharing, while his computer science interests provide technical insight into possible solutions. 
This all led him towards his current role as a digital health adviser for the Agency. David remains a Director of Rightfoot Podiatry while working part-time as a private clinical podiatrist in his practices. He is also a Director of his wife's Speech Pathology company, however she has been and always will be the boss.