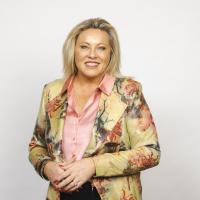 Adjunct Professor Kylie Ward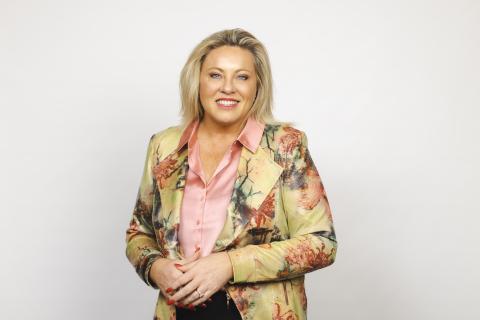 Adjunct Professor Ward currently serves as CEO of the Australian College of Nursing (ACN). She has led a program of transformation at ACN, increasing revenue, tripling student numbers, raising awareness of the profession and building a legacy of nursing leadership, policy, sponsorship and community.

Adjunct Professor Ward is inspired to increase the recognition of nurses and women in society, by articulating and amplifying the professional voice of nurses and ensuring they have a major seat at the table to develop health and social policy.

She has led the ACN community to find their relevance through policy leadership, political and industry influence. ACN is now Australia's beacon for nurse leadership.

Adjunct Professor Ward holds honorary academic appointments with 5 leading Australian universities and, in 2017, won Telstra ACT Business Woman of the Year for Purpose and Social Enterprise.

In 2022, Adjunct Professor Ward was named the ACT Winner of the Excellence in Women's Leadership Awards by Women and Leadership Australia and was a national finalist for 2 of CEO Magazine's prestigious awards, CEO of the Year and Not-For-Profit Executive of the Year. She was also named the 2022 Outstanding Leader of the Year and the Executive of the Year in the Large Corporation category by the Leadership Headquarters.

She has served on numerous state and territory Senate and Parliamentary inquiries and gave evidence in 2019 at the Aged Care Royal Commission.

Before joining ACN, Adjunct Professor Ward ran a successful consultancy specialising in transformation, executive coaching, leadership and change management. She is renowned for her business acumen, entrepreneurship and visionary style leadership.

Adjunct Professor Ward is a regular keynote speaker, author, media personality and mother of 2 men.

Adjunct Professor Ward is an RN, MMgt, FACN, FCHSM (HON), Wharton Fellow and MAICD.