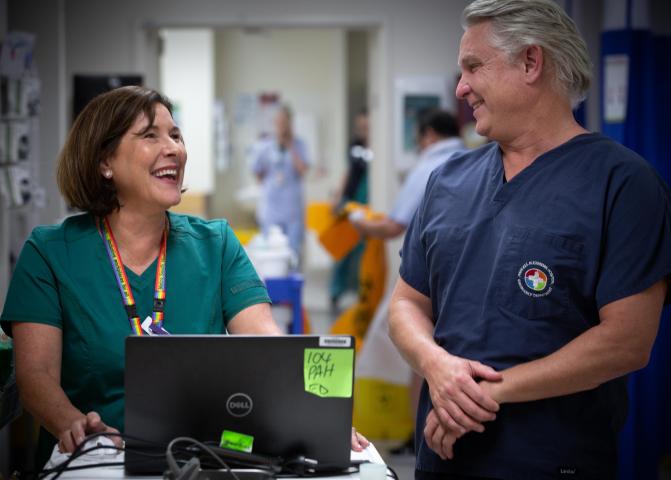 Webinars for healthcare providers
Training and events on digital health, My Health Record, electronic prescribing and more.
Healthcare providers can register for webinars to learn more about digital health tools and how to use them in practice.
Introductory and general sessions
Interactive My Health Record sessions by preferred software or the National Provider Portal
Using the Agency's clinical software simulators, these small group sessions show participants how to access and use My Health Record, and provide participants with the opportunity to ask questions in real time.
Sessions by specialty or area of practice
Digital Health Foundations series
Community Health Digital Health Foundations Series
Contact us
If you cannot find a session time that suits you or you would like education about other digital health products and services, please contact [email protected]