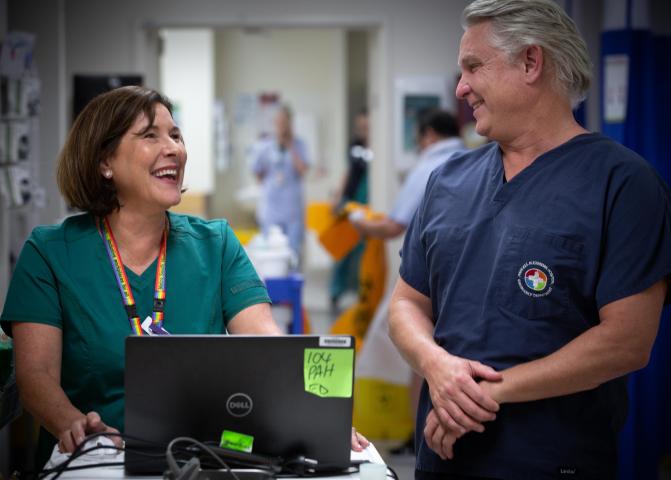 Webinars for healthcare providers
Training and events on digital health, My Health Record, electronic prescribing and more.
Healthcare providers can register for on-demand webinars to learn more about digital health tools and how to use them in practice.
Implementing Digital Health in your organisation
Using My Health Record
Using Electronic Prescriptions
Sessions by specialty or area of practice
Digital health series for Aboriginal Medical Service staff
If you would like to request an education session for your organisation, please contact [email protected]
Digital health learning for everyone
Not a healthcare provider? We have webinars available for everyone. Learn to use digital health tools such as My Health Record, my health app, electronic prescriptions, and watch recorded sessions.