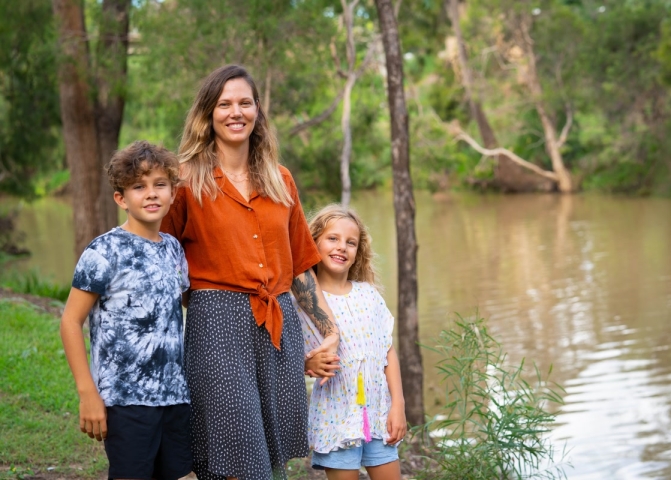 Learning from each other
The aim of the program is to use learnings from participating communities to create a toolkit that can be used by other similar communities to improve the health and wellbeing of the people who live there.
Username: CoE
Password: digitalhealth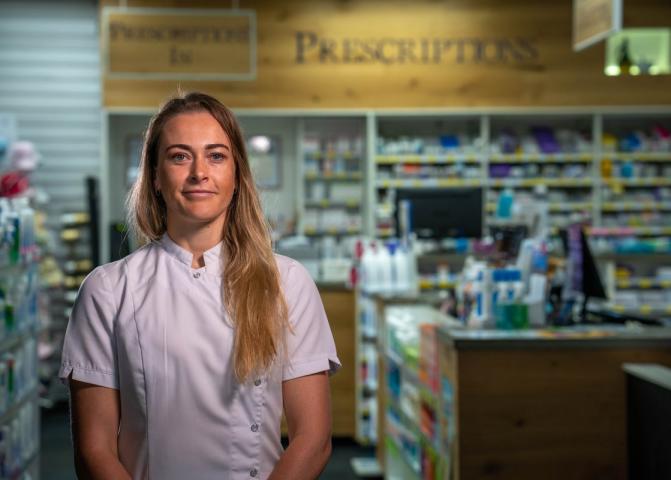 Five key focus areas
Connecting the community's healthcare providers to My Health Record
Supporting the expansion and availability of telehealth across all areas of healthcare
Increasing awareness and use of secure messaging for the exchange of clinical information across different care settings
Enabling the use of electronic prescriptions in general practices and pharmacies
Building digital health literacy and participation among healthcare providers, patients and their families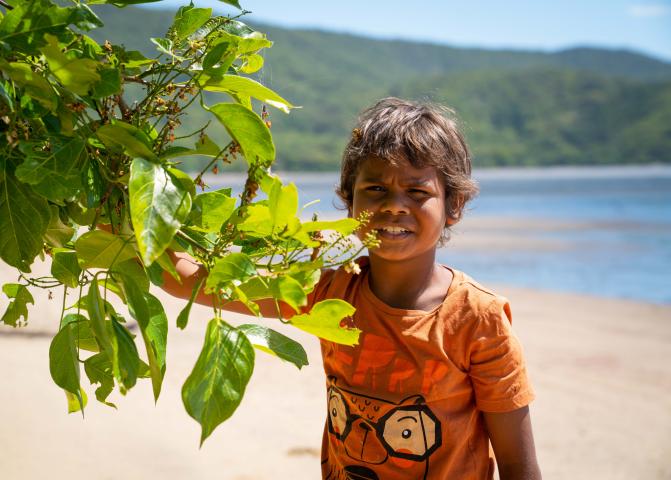 Participating communities
There are currently three Communities of Excellence. 
Emerald in Queensland and Hedland in Western Australia were foundation communities, having been a part of this initiative since 2019. More recently, East Arnhem in the Northern Territory was added.