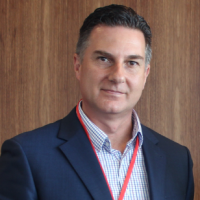 John Borchi
Acting Chief Technology Officer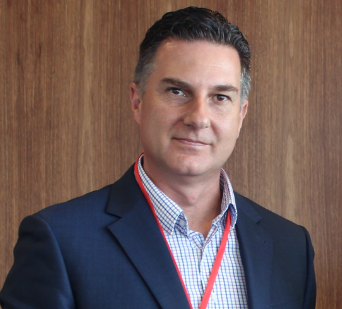 John Borchi is the Acting Chief Technology Officer at the Australian Digital Health Agency, a role he commenced in July 2023.
John leads the Technology Services Division, responsible for the operation of high quality, trusted, reliable and secure national digital health infrastructure and health support systems. This division also provides IT services and support to staff.
John is an intelligence and security professional who has worked in government, the military and the commercial sector in a career spanning over 29 years.
Before starting at the Agency in August 2021, John worked at Queensland Health in roles including Chief Information Security Officer and Chief Technology Officer (interim) where he helped to deliver digital transformation and enhance cyber security. In the area of cyber security, he has worked on both offense and defence, giving him a unique perspective on technology, its use to manage information in every type of sector and the associated security risks and ability to manage them.