Making timely and safe clinical decisions
Published 27 February 2018
Hospital pharmacist Leonie Abbott explains why having My Health Record accessible 24/7 is a huge benefit to the system.
I believe it is in our best interest to embrace the My Health Record system because sharing patient information is essential for making timely and safe clinical decisions.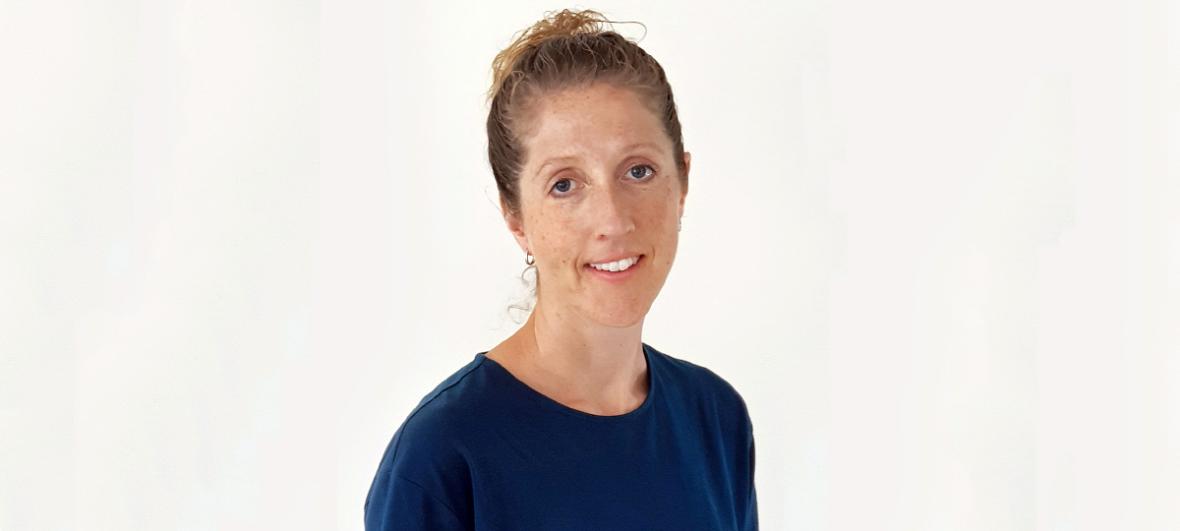 Hospital pharmacist Leonie Abbott
Often patients are surprised that I don't have all their information on my computer.
I hope My Health Record becomes my starting point when seeking patient health information on arrival to the Emergency Department (ED). Having My Health Record accessible '24/7' is a huge benefit to the system. In a busy ED, being able to access information at any time is essential. Patients come in at all hours of the day or night with emergencies, and often they have little healthcare information with them, including knowledge of their medicines.
For example, a patient who attended the hospital was complaining of oedema. During a medication interview she mentioned recently starting an antihypertensive but could not remember its name. After checking her My Health Record it looked like the new medication was amlodipine. The patient was able to confirm this. Amlodipine is commonly known to cause peripheral oedema. We were able to alter the therapy with GP follow up and discharge her home.
A health conversation starter

My Health Record provides a starting point for conversations with patients. It is a secure online summary of health information including GP health summaries, hospital discharge summaries and diagnostic information. It gives some preliminary information that may allow you to identify which healthcare practitioner in the community to call. This can avoid unnecessary phone calls, faxes and wasted time.
It improves my efficiency and that of community pharmacies, particularly as they receive many calls each day for medication histories. In particular interruptions can impact community pharmacy and dispensing accuracy which is an important issue. Additionally, shared health summaries from GPs can be very useful – they are busy practitioners and are not accessible at all times. Being able to view My Health Record information can help before you make a phone call.
I have used My Health Record as a starting point for medication reconciliation many times – along with other sources of information. This means I can have the interview and an accurate list of medications done before our ward round at 8 am which can contribute to more timely decisions around patient management. Before My Health Record I would need to wait until after 9am for GP practices or pharmacies to open.
Hospital staff can use My Health Record using connected systems every day including to provide input into discharge summaries documenting a patient's encounter in the hospital. To date, more than 1.5 million discharge summaries have been uploaded to the My Health Record system. Another simple example of My Health Record's usefulness is this – a patient with a rash presented to ED after having started a course of antibiotics. The patient could not remember what the antibiotic was and did not bring it into hospital. I could see she recently had cephalexin prescribed for her and so we were able to change her antibiotic therapy and discharge her home.
I think the messaging around My Health Record needs to be realistic. It isn't going to solve all the issues we have around access to information or all the issues around having an up-to-date medicines list.
In 5 to 10 years' time we will have a good idea of how this system can support and integrate within practice. It does not remove the need to have conversations with the patient. However it is a good place to start for healthcare practitioners to access information drawn from various sources, giving a good overview of the patient. This will require training and familiarity with the system.
Across Australia 971 public and private hospitals are connected to My Health Record. Some hospitals have more than one facility. [At 28 January 2018.]