My Health Record - Connecting Pharmacists to the Healthcare Team
Published 21 December 2017
Rachel Dienaar, a locum pharmacist who works mainly at the Nubeena Pharmacy on Tasmania's Tasman Peninsula, recently shared her My Health Record story with Andrew Daniels as published in In The Know magazine on Friday 15 December 2017.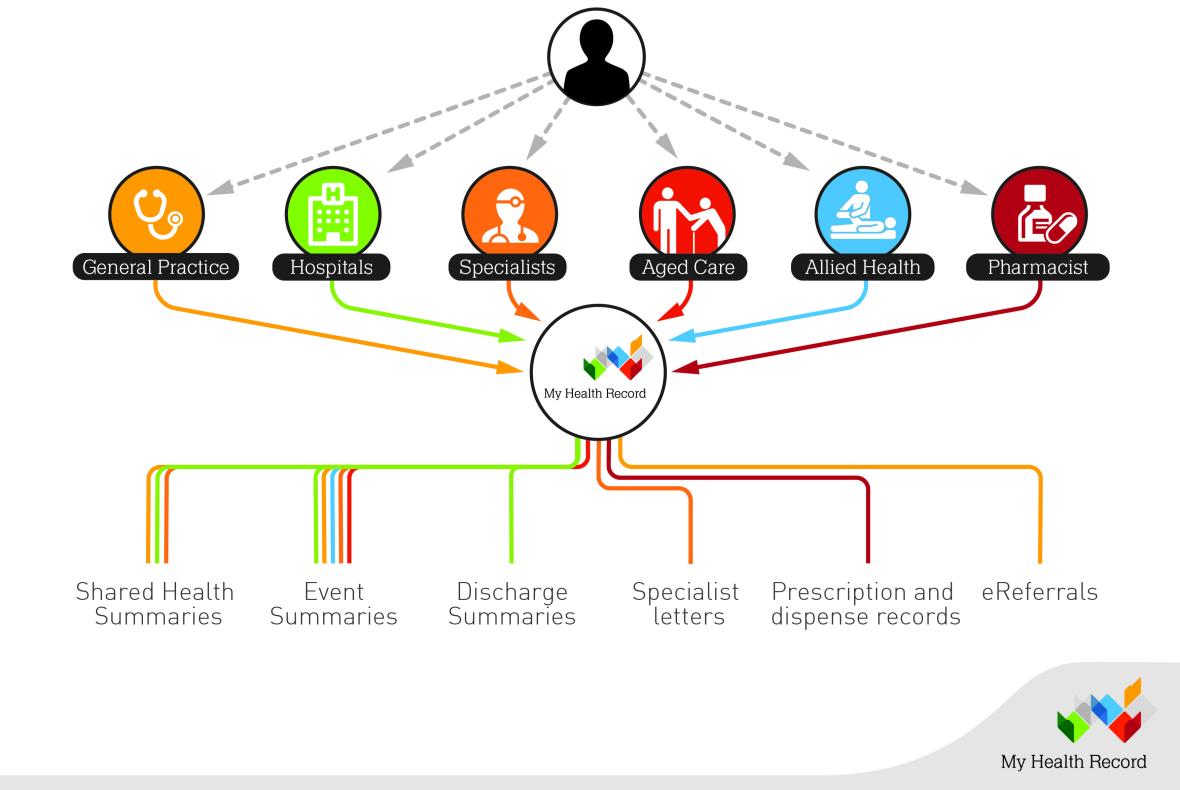 The national expansion of My Health Record in 2018* will link pharmacists into the broader healthcare community, according to a Tasmanian pharmacist who has connected to it.
Rachel Dienaar, a locum pharmacist who works mainly at the Nubeena Pharmacy on Tasmania's Tasman Peninsula said until My Health Record arrived, community pharmacies had been operating in isolation from important patient clinical history, especially pathology and medical diagnosis.
This meant that when dispensing some medications, pharmacists were sometimes guessing or relying on the patient for what the actual diagnosis was.
'In that sense we can be included and become more a part of the health team, which is essential,' she said.
In the 2017–18 Budget, the Australian Government announced that every Australian will have a My Health Record by the end of 2018 unless they decide not to.
Nubeena Pharmacy has been connected to My Health Record and its earlier incarnation, the Personally Controlled Electronic Health Record, for 18 months.
Rachel is an enthusiastic supporter of My Health Record, not just for what it can do now, but for the potential she can see it has for the future.
'When it rolls out [nationally in 2018]*, I can see there will be a need for practice support in both pharmacy and GP land — hospitals as well — to make sure we're making use of this incredibly useful tool.'
'My Health Record is just fantastic because you can actually capture — not only from a pharmacist's perspective, prescription medications — but also diagnostic information where there could be contraindications to the recommendations you are going to make.'
Already, 1400 pharmacies, 6244 GP practices and 1575 public and private hospitals have connected to My Health Record.
More than 13.5 million prescription and dispense documents have been uploaded to My Health Record and more than 1.29 million discharge summaries have also been uploaded.
Both the Pharmacy Guild and the Pharmaceutical Society of Australia are publicly supporting My Health Record and encouraging pharmacists and pharmacies to connect to it.
Ms Dienaar said initially one of her challenges was not getting into the habit of using My Health Record. The key, she said, was making My Health Record a part of the culture of your daily practice.
'It's about incorporating it [into your practice] … incorporating it into your daily work flow. I think there is a cultural change needed there.'
After 18 months of using My Health Record, Ms Dienaar was emphatic that it has allowed her to provide better clinical care to her customers. She cites the areas of medication reconciliation, medication management and identifying contraindications to recommendations as having become better with access to patient information via My Health Record.
'It's absolutely essential to preventing medication misadventure and, most importantly, the flow on from that is improved patient outcomes,' she said.
To illustrate this point she gave an example of a customer who presented at the pharmacy seeking a codeine-based Pharmacist Only medicine. After checking in their My Health Record, she found their doctor had added a note warning, 'Never supply opiates to this person'.
'Even though from the consult with the patient I didn't identify there was any reason not to supply the codeine-based medication, their doctor had indicated in the My Health Record, never supply opiates because they had opiate addiction and overuse issues.'
'That meant I could have a conversation with them and recommend an alternative, and that I was fully informed.'
Ms Dienaar said having the patient at the centre of care is difficult if all health professionals looking after that person can't see all the information from all the health providers so they can work as a team to get the best outcome for the patient.
'We need to give the best care possible for a patient. We need a complete set of information so we can have a more holistic approach. My Health Record can contribute significantly to that.'
More information and registration for My Health Record is available.
*Editor's note - edits to this blog were made on 4 January 2018 to clarify that the My Health Record roll out discussed in this blog is a reference to the national expansion of My Health Record in 2018.