My Health Record in General Practice
Published 10 April 2017
Dr Steve Hambleton, MBBS FAMA FRACGP (Hon) GAICD
Follow Dr Steve on Twitter @SteveJHambleton
Amongst my other roles, I've been a GP at the Kedron Park 7-Day Medical Centre in Brisbane for the past 29 years. Many of my patients have been in my care for a long time and I know them very well but I cannot be there for them every day. Like a lot of GPs who have been in the same practice for a long time, I mainly treat people with chronic and complex disease.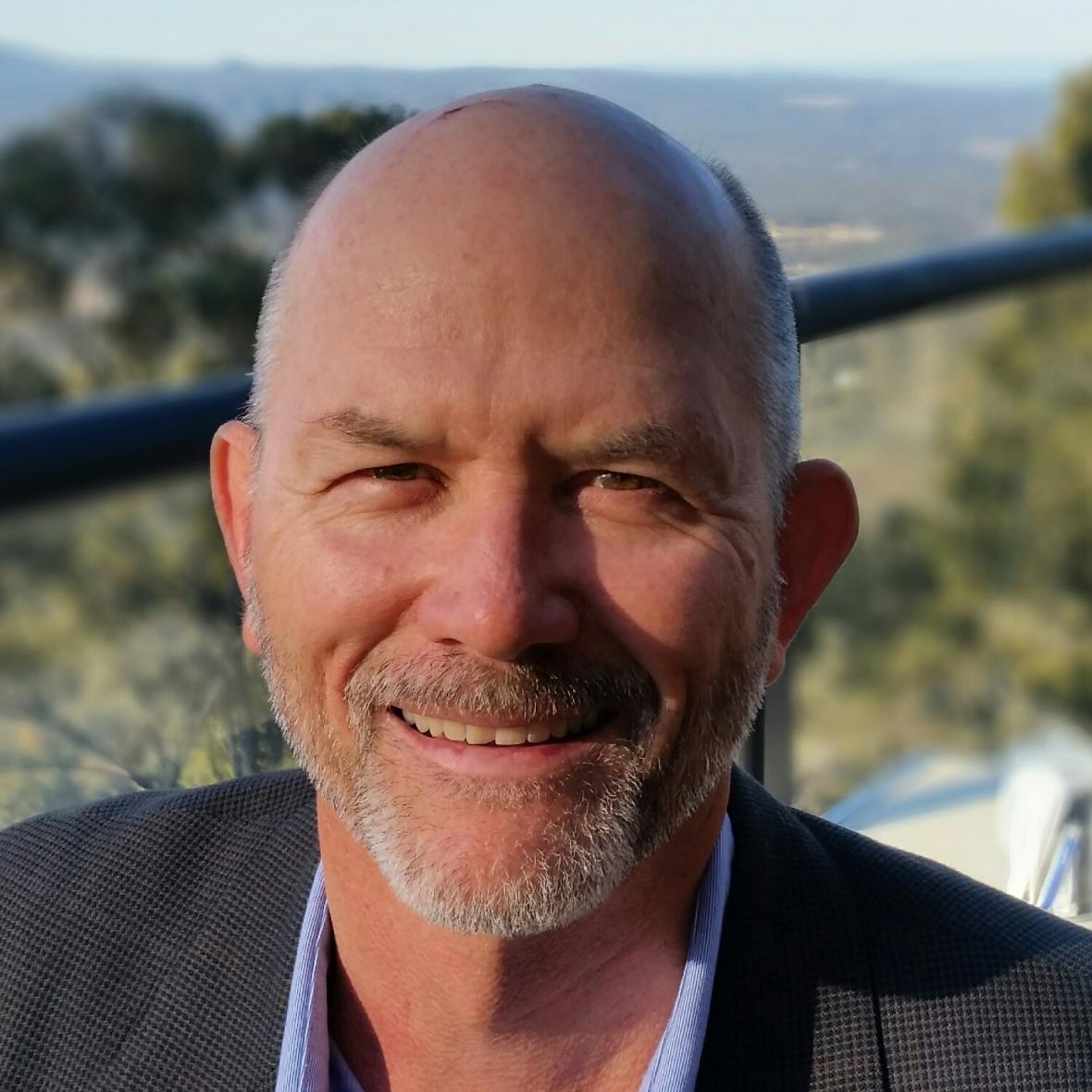 Pictured: Dr Steve Hambleton
I believe one of the responsibilities of General Practitioners is to facilitate patients' interactions with the health system as a whole, and it's particularly important for those with chronic ailments. For this reason, I am an early adopter of My Health Record – the secure, online digital summary of a patient's pertinent medical information, including diagnosis, outcomes, medications, reactions and allergies.
The benefits of the My Health Record cannot be understated. One of my patients with a list of chronic diseases – heart disease, Parkinson's disease, peripheral vascular disease, kidney disease and chronic myeloid leukaemia – was recently taken to a Queensland public hospital with an acute deterioration in his heart condition. As a result of his various illnesses, the patient had several different specialist doctors attending him, and each of these doctors was able to consult his My Health Record for information on his latest treatments, medications and outcomes. These details informed their own treatment plans. Ultimately, everyone involved, and particularly the patient, benefited from having all of his crucial medical information stored in one accessible digital file avoiding duplicate testing and the inevitable phone calls needed to find bits of information from multiple sources.
Another example benefit of My Health Record adoption involves the automatic inclusion of a patient's hospital discharge summary. I've had patients come to see me so soon after a stint in hospital that their discharge summary hasn't had time to arrive. Although sketchy on the details, my patient recalled that there were changes in their medications which I should to be aware of. In the old days, I'd have had to chase up the discharge summary, or call the hospital pharmacy, wasting time and resources. Now I can simply check the patient's My Health Record, which in Queensland public hospitals, now usually contains a recently added copy of the summary that includes all the relevant information – a streamlined system in which, once again, the patient wins.
My Health Record will save potential lives lost through serious medication errors too. There are approximately 2,000,000 instances of medication misadventure annually In Australia. They cost the health system 1.3 billion dollars and lead to 230,000 hospital admissions, with an estimated 10,000 excess deaths.* These are staggering figures, and I have no doubt they can be greatly reduced when providers can get rapid access to a patient's medication information including allergies and adverse reactions. Broad adoption is the key, so that doctors, pharmacists and patients can all capitalise on the My Health Record's central knowledge base. Already the Meds View project, which is well underway, will collate all of the available medicines information in the My Health Record and display it in one easy to access location. In future, applying artificial intelligence to this information has the potential to help us drive better outcomes for our patients in real time as we prescribe for them or make treatment decisions. We're not there yet, but that's what we're aiming for.
My own practice is to personally update my patients' health summary and then publish the new information to the My Health Record when there is a change in their health status or a significant result (like a colonoscopy or an echocardiogram) comes in, taking care to include sufficient detail. It's really just an extension of the notes I take after seeing my patient, only in this case, not only can my colleagues in my practice see the updated health summary, but other authorised physicians outside the practice can also see the new information when needed. A person's My Health Record is particularly helpful for when attending a new doctor and in particular if the patient is travelling and needs unexpected medical attention.
Of course, a key factor in the success of digital health is information security. I'm happy to report that the Australian Digital Health Agency ensures the strictest online protection for personal medical information. An overwhelming majority of my patients are happy to embrace the My Health Record system once reassured of this, when they consider the potential benefits.
That said, there's still much room for improvement to simplify the interface with the Record and to better assist it to fit in to our clinical workflow. Broader adoption by all providers of care, ease of updating, the automatic collation of related information – like Meds View, and ultimately real time decision support will really deliver benefits for patients.
Once these issues have been addressed, the My Health Record has the potential to revolutionise healthcare in Australia, with significantly improved patient care at its centre.
*Roughead L, Semple S, Rosenfeld E. Literature Review: Medication Safety in Australia. Australian Commission on Safety and Quality in Health Care; 2013.
Dr Steve Hambleton is the Senior Responsible Owner for a number of clinical priority programmes for the Australian Digital Health Agency, a former Federal President of the Australian Medical Association (AMA) and Chair of the Primary Health Care Advisory Group.
Follow Dr Steve Hambleton on Twitter @SteveJHambleton