Australian Healthcare Week 2020
Published 24 February 2020
The 10th Annual Australian Healthcare Week 2020 (AHW) returning to the International Convention Centre in Sydney on 25-26 March 2020 is set to offer two days of learning and development for the entire spectrum of healthcare.
The Australian Healthcare Week Expo is the largest healthcare event in the region and will bring together over 7000 healthcare professionals, 250 exhibitors and 130+ expert speakers for two days of networking, learning and discussion on the future provision of healthcare in Australia.
The Australian Digital Health Agency is a proud supporter of Australian Healthcare Week and will be located at booth #81, supported by staff who can help with questions about the Agency's work on fostering progress of digital health in Australia.
Clinical Reference Lead, Dr Amandeep Hansra, will deliver a 2020 update on Australia's National Digital Health Strategy at 11:30am on 26 March, the second day of the Digital Healthcare Summit. Her session will focus on the My Health Record, as well as providing insights into the future of the expansion of digital health in Australia.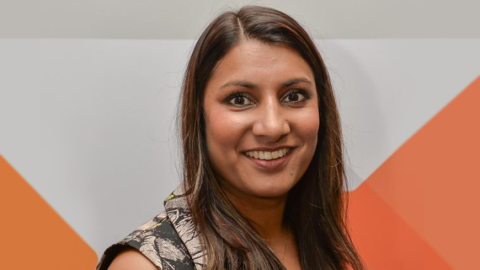 Register for your free-to-attend pass for the Australian Healthcare Week 2020 Expo, held on 25-26 March at the International Convention Centre, Sydney. For more information about the speaker line-up and sessions topics, view the Expo Program here.