Inside Digital Health - COVID-19 special edition no.1, April 2020
Published 30 April 2020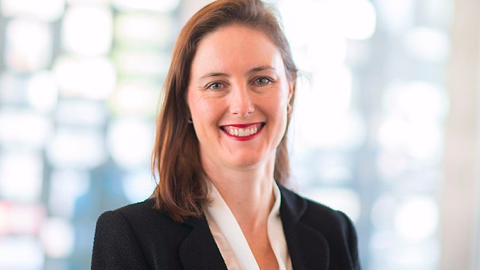 A message from the CEO
The Coronavirus has put health at the centre of the community's attention and brought intense focus on the incredibly important role of digital technologies to respond to this global pandemic and save lives.
In response, the Agency has established a COVID-19 Taskforce to accelerate adoption and innovation across the health sector. You'll hear more about this work very soon, including our message to consumers 'Don't put your health on hold' with tools to help them navigate digital health services in a COVID world.
In the meantime telemedicine, digital prescriptions and My Health Record have obvious and immediate application in the current circumstances. These technologies and others can work together to support the safe and efficient delivery of care to all Australians, especially when traditional approaches are no longer feasible.
This newsletter will help you to stay up to date with developments as they unfold in Australia and around the world.
Until next time, stay safe and keep dreaming.
Bettina McMahon
FROM THE AGENCY
 

Electronic prescribing

Changes have been made to Commonwealth legislation to recognise an electronic prescription as a legal form to allow medicine supply. Read more

 

Communicating the benefits of connected healthcare

Dr Andrew Rochford features in the Agency's new campaign to inform Australians of the many benefits of digitally connected healthcare and continue to build trust in digital health. Read more

 

COVID-19 news and information in 63 languages

SBS's dedicated multilingual COVID-19 information site is a valuable resource for culturally and linguistically diverse communities.

 

Call for volunteers to join the Care Army

The Queensland government is calling for volunteers to be part of the Care Army tasked with helping and protecting up to one million Queenslanders most at risk – those who are over 65 or over 50 if they're of Aboriginal or Torres Strait Islander
descent. Read more

 

What's in the COVID-19 information app?

A quick illustrated walkthrough of the features and content in the official information app. Read more

 

Opinion: Telemedicine is essential amid the covid-19 crisis and after it

Best selling author Dr Eric Topol believes that we are only beginning to explore the potential of telemedicine.
ADDITIONAL INFORMATION
| | |
| --- | --- |
| COVID-19 | Australian Digital Health Agency |