Inside Digital Health - COVID-19 special edition no.4, August 2020
Published 12 August 2020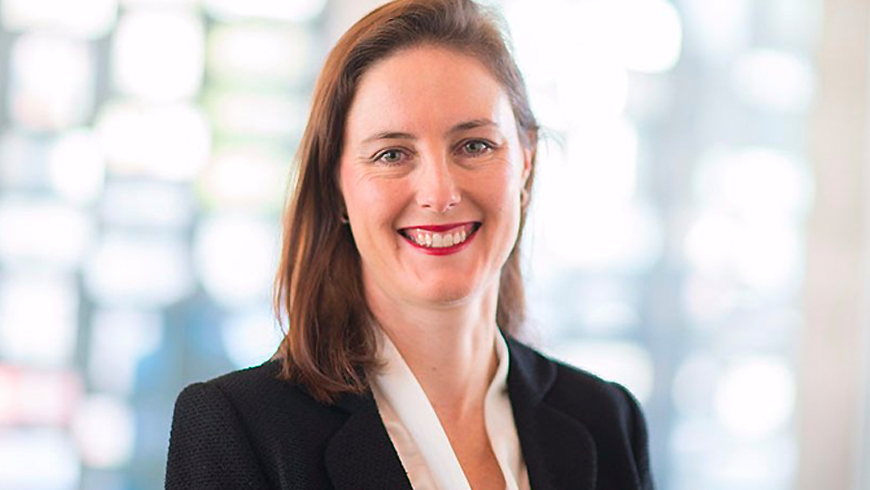 Message from the CEO
This Inside Digital Health Edition marks six months since the significance of COVID-19 was becoming clear to governments and health service providers.
Through late February and into March, we were talking with technology companies, health services, and health policy teams in governments about the readiness of the sector to adopt digital health and provide services remotely. Six months later, we are moving beyond the immediate measures to expand telehealth and paperless prescriptions and into the next phase of quality digital health services. Refinement of telehealth services is underway, with better integration with patient records.
Over 10,000 electronic prescriptions have been issued and we are on the cusp of making this available nationally. And the Agency has developed online tools to support healthcare professionals make the most of the technology on offer by using it securely and with confidence.
We hope these is something in this edition that shows you how far we've all come, and where we're headed.
Bettina McMahon
FROM THE AGENCY
 

New accredited electronic prescriptions courses available

With social distancing requirements highlighting the need for electronic prescriptions, now is the time to get trained up and accredited. Read more

 

Think before you click

As COVID-19 related scams become more prevalent, it's important to protect yourself from falling victim to a security incident, such as a malicious software attack or online scam. Read more

 

Does COVID-19 mean you're using more telehealth?

Check out the latest guide for healthcare professionals and organisations to ensure securely connected consultations, such as telehealth. Read more

 

There are some silver linings

New research confirms Australians are now more open to using technology in healthcare and can see the importance of technology to improve health outcomes. Read the media release (PDF, 627.24 KB) and download the research (PDF, 997.86 KB).

 

Summary report on the future of the national infrastructure

The report from the request for information on the national infrastructure managed or operated by the Agency, including My Health Record, is out now. Read more

 

Training and support

There are a range of new webinar learning opportunities available on the events and webinars page and Developer community events page. If you're interested in accredited courses, please check out the online training page.
ADDITIONAL INFORMATION