Inside Digital Health - COVID-19 special edition no.5, September 2020
Published 15 September 2020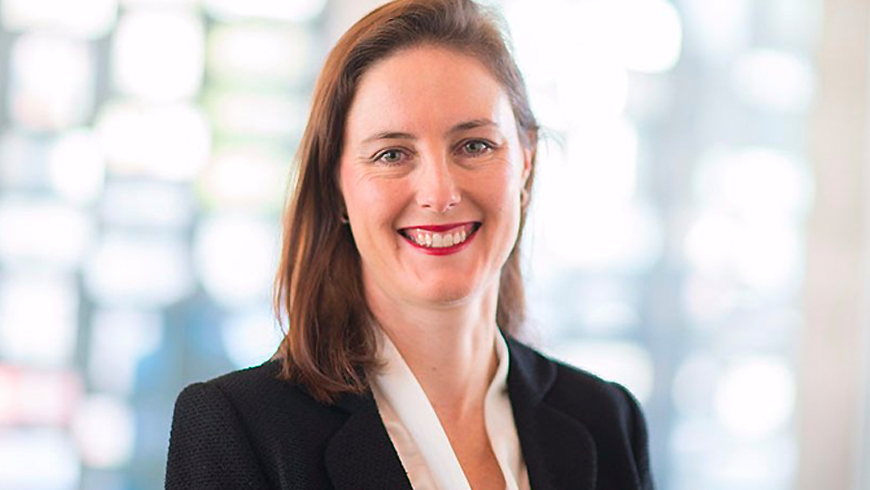 Message from the CEO
As Australia continues to battle Coronavirus, the continued adoption of digital health services is now more vital than ever. 
While this has presented many challenges, it has also created new opportunities. Our accelerated work with the technology industry and clinical peak associations has progressed to national rollout of electronic prescriptions. Nearly 100,000 electronic prescriptions have been sent across the country, and consumers are embracing this digital option as a way to avoid unnecessary travel.
The Agency's inaugural podcast episode offers firsthand advice from professionals currently using electronic prescriptions, so the rest of us can hear about their experience ahead of adopting this tech in other parts of Australia. 
We also feature a guest blog from Good Things Foundation, which addresses the digital literacy problem facing one third of adults in Australia. Addressing this barrier to consumer use of digital services will allow more Australians to experience the benefits of digital health and close the digital divide. 
My final day with the Agency will be 30 September 2020 following the commencement of Amanda Cattermole as the incoming CEO. On a personal note, I am forever indebted to your dedication to progress digital health in Australia – during my 11 years at NEHTA and the Agency, but especially during the pandemic. I am proud to have worked with such a values driven group of people who have been able to improve the lives of so many Australians.
Bettina McMahon
FROM THE AGENCY
 

Welcome Amanda Cattermole PSM

Amanda Cattermole PSM has been appointed Chief Executive Officer of the Agency and will start on 29 September 2020. For more information, please read this media release.

 

Workforce and Education Roadmap launched

Digital health skills and training are more important now than ever with 29.6 million telehealth services delivered. Download the full publication and snapshot summary of the Roadmap here.

 

Digital Health podcast series has just launched

In the first episode, hear from professionals who are already using electronic prescriptions, discover the benefits and find out how to get ready for implementation. Listen now

 

The importance of community in creating successful digital health programs

In this blog from Good Things Foundation, find out what is being done to address the digital literacy problem that faces one third of adults in Australia. Read more

 

Be smart about your smart devices

Use of technology has become more prominent than ever since the COVID-19 pandemic began. With this in mind, now is a good time to consider the security of the devices you use each day. Read more

 

How are healthcare providers using My Health Record during the pandemic?

Retail pharmacies and public hospitals were the biggest contributors of documents in July. Medicines view is the highest total view type by GPs and public hospitals. Read more

 

 

Don't put your health on hold during COVID-19 and beyond

Encourage your patients to keep regular checkups for any ongoing health conditions and use online services if needed. Find out more about telehealth and how online consultations are booked. Read more

 

Training and support

There are a range of new webinar learning opportunities available on the events and webinars page and Developer community events page. If you're interested in accredited courses, please check out the online training page.
ADDITIONAL INFORMATION