Inside Digital Health - COVID-19 special edition no.6, October 2020
Published 27 October 2020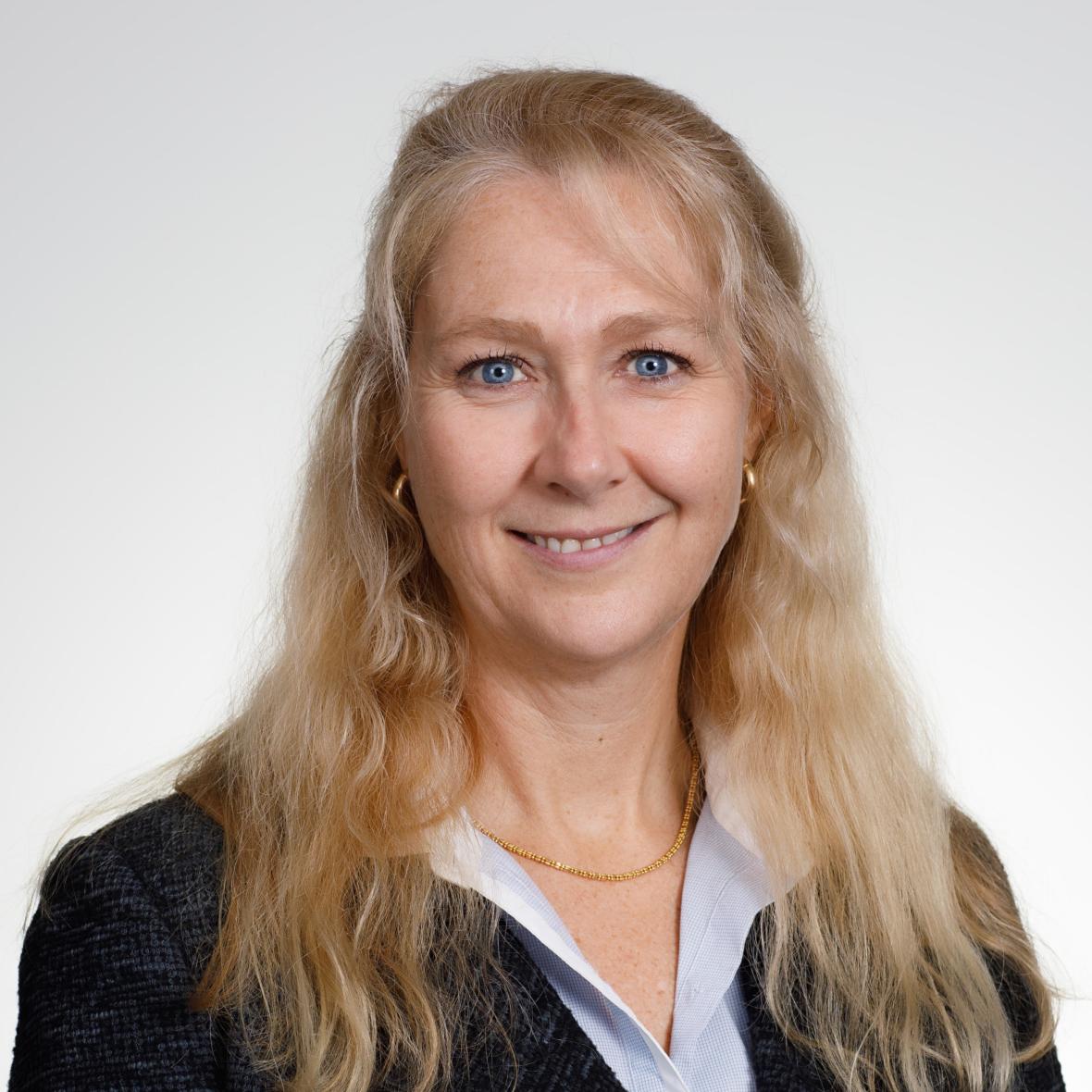 Message from the CEO
As the new CEO of the Australian Digital Health Agency I am pleased to bring you our October edition of Inside Digital Health.
This is an extraordinary time to be joining the Agency – when Australia's digital health future is more critical than ever. As the use electronic prescriptions continues to build, now is the time to make sure that you're prepared. Our latest podcast provides a guide to dispensers on preparing for the uptake of electronic prescriptions in their pharmacies.
We also take this opportunity to celebrate 2020 as International Year of the Nurse and Midwife. I hope you enjoy our video of Acting Chief Medical Officer Prof Paul Kelly acknowledging the efforts of our nurses and midwives during this eventful year.
In our ongoing efforts to mitigate cyber security threats, we provide advice on how to avoid ransomware attacks on your valuable health and business data.
Amanda Cattermole 
FROM THE AGENCY
 

Is your pharmacy ready?

With electronic prescriptions soon to roll out nationally, find out how to get your pharmacy ready with insights from Amanda Seeto (Pharmacy Guild of Australia), along with other leading health professionals. Listen now

 

My Health Records Act review

Consultation closed on 21 October 2020 which sought stakeholder and community feedback on how to improve the legislation that underpins the My Health Record system. Signings from the consultation will be published here.

 

Digital Bytes

In the first video in a new series, Prof Paul Kelly, Acting Chief Medical Officer, acknowledges the efforts of our nurses and midwives, during International Year of the Nurse and Midwife. Watch the video

 

Electronic prescriptions roll out expands across Metropolitan Sydney

Following on from the successful rollout across Victoria, electronic prescriptions is now expanding to Sydney's five million residents, including communities from Hornsby Shire and the cities of Campbelltown and Penrith. Read more

 

Don't let your data be held hostage

Career criminals are opportunistic by nature and hurried implementations of COVID-friendly clinical workflows can create tempting opportunities to attack valuable health and business data if not well secured. Read more

 

Find out how COVID-19 is increasing the use of My Health Record

For the first time since July, GPs regained their position as top 2 contributor of documents to the system with a large increase in the number of prescription records being uploaded. Read more

 

 

Training and support

A range of new webinar learning opportunities are available on our events and webinars page. Visit the online training page if you're interested in CPD accredited courses.
ADDITIONAL INFORMATION