Inside Digital Health - COVID-19 special edition no.7, November 2020
Published 30 November 2020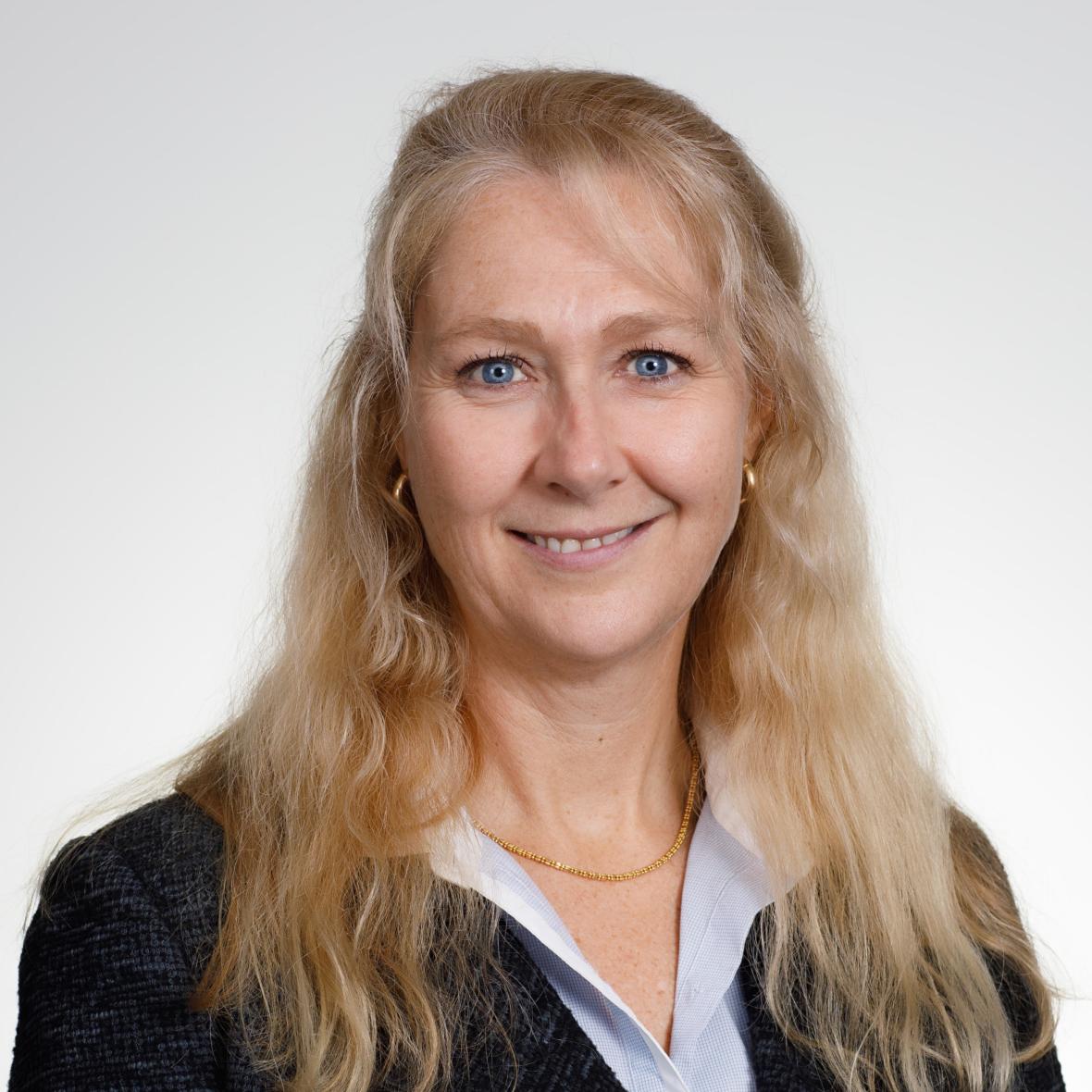 Message from the CEO
Welcome to the November edition of Inside Digital Health.
The need for a connected healthcare system has been heightened by the pandemic. To support the change needed the Agency launched a national campaign this month showing the progress that has been made in digital health and how technology can help to create better health for all Australians. 
The Agency has also established a program of work, the National Infrastructure Modernisation (NIM) Program designed to modernise the Agency's managed and operated national digital health capabilities and help drive innovation and uplift in digital services.
The first phase of the modernisation activities was released to market earlier this month through a Request for Tender (RFT) to identify and select a service provider to provide Health API Gateway Services to support the Agency. The Health API Gateway RFT is an opportunity to implement contemporary interface services and enhance connections across the national digital health ecosystem, including the My Health Record system.
The digital transformation of health services can however only occur with a skilled, digitally capable workforce. Confident and efficient use of health technologies by all workers in the Australian health sector is critical. I encourage you to read the National Nursing and Midwifery Digital Health Capability Framework launched by the Minister for Health in late October. This framework was developed by nurses and midwives and outlines the core digital health skills and knowledge required for professional practice. 
Lastly, as today is International Computer Security Day, the Agency has published advice on password management to help protect your devices from cyber compromise. 
Amanda Cattermole 
FROM THE AGENCY
 

Progress has been made across digital health services

The Agency released a new campaign this month, running nationwide from 9 November to 12 December across catch-up TV, digital and social media channels. You can watch the 30 second advertisement here.

 

National Nursing and Midwifery Digital Health Capability Framework launch

This framework outlines the core digital health skills and knowledge required for professional practice in the digital era, covering patient care, leadership, advocacy, education and research. Read more

 

Is your healthcare practice ready for electronic prescribing?

Find out what practice managers can do to get ready for implementation with advice from leading health professionals currently benefiting from electronic prescribing in their practices. Listen now

 

The impact of digital health: in the words of Australia's healthcare providers

Take a look at the important role healthcare providers play and hear their thoughts on digital health technologies during COVID-19. Watch the video

 

When did you last update your password?

International Computer Security Day occurs on 30 November each year. Use this day to review your password management practices and protect yourself from cyber compromise. Read the latest guidance

 

National Infrastructure Modernisation Industry Briefing

A recording of the National Infrastructure Modernisation Industry Briefing that took place yesterday is available online. Watch the briefing

 

 

Training and support

A range of new webinar learning opportunities are available on our events and webinars page. Visit the online training page if you're interested in CPD accredited courses.
ADDITIONAL INFORMATION