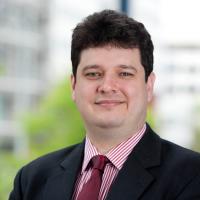 Peter O'Halloran
Chief Digital Officer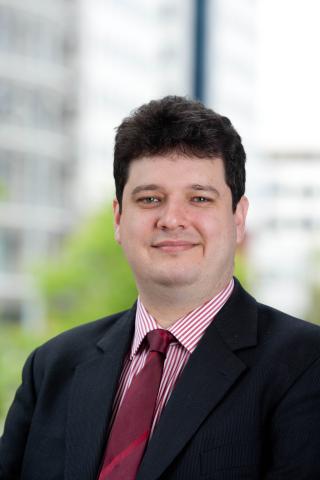 As the Chief Digital Officer, Peter O'Halloran is responsible for reviewing international experience, trends, and local innovation to help set the Agency's agenda.
In this role he provides a forward-thinking approach to national digital health design and implementation, and alignment of technology across the Australian health sector to achieve the objectives of the National Digital Health Strategy and beyond.
Peter has joined the Agency from ACT Health where he was the CIO, overseeing the development and implementation of the Territory's Digital Health Strategy 2019-2029. In November 2022, under Peter's leadership, ACT Health implemented the Territory's Digital Health Record based on Epic's EMR platform.  Prior to joining ACT Health, he was the inaugural CIO of the National Blood Authority where he oversaw the development and national implementation of BloodNet – Australia's online blood supply chain system.