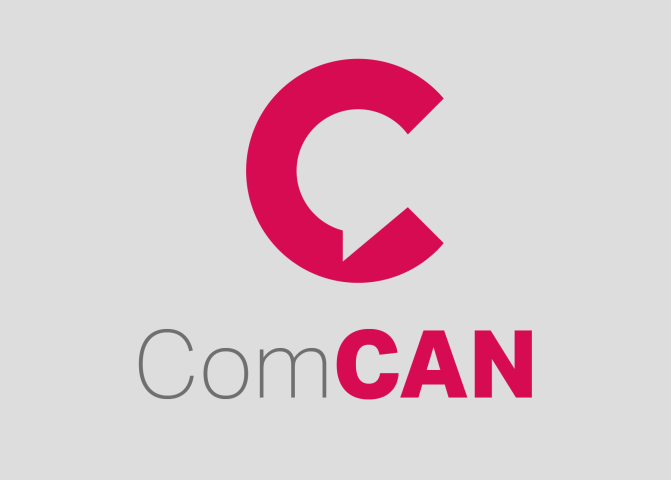 ComCAN 2022 Job opportunities
Opportunity to co-design Indigenous recruitment communications 
APSC Inclusion Group is seeking marketing and communications professionals to take part in a co-design workshop on Indigenous recruitment communications. 
The opportunity
We are looking for marketing and communication specialists across the below disciplines:
-    Social media 
-    Strategic communications 
-    Content design
-    Design 
-    Media  
Purpose
This workshop will inform the creation of Affirmative Measures Recruitment Guidance for use by HR and Recruitment practitioners across the whole of government to meet their workforce diversity and representation targets. Inclusion will seek your advice on the content, form, implementation and roll out of the Guidance pack, to ensure it is in line with best-practice and meets HR and recruitment communications needs. Participants will also gain the opportunity to increase their understanding of key issues that impact Aboriginal and Torres Strait Islander people and best-practice approaches for communications and marketing to Aboriginal and Torres Strait Islander communities.
Details
Date: Wednesday 1 June 2022
Time: 10:30am -12:00 pm (AEST)
Time commitment: 1.5 hours
Capacity: 40
Facilitator: Emma McMahon, Project Lead, Inclusion Group, Australian Public Service Commission
Location: Microsoft Teams 
How to apply
Please RSVP to [email protected] by COB  Friday 27 May 2022
Details on how to join the session will be sent via a calendar invite once we select participants.
The Guidance will become available to participating marketing communications professionals prior to the workshop.